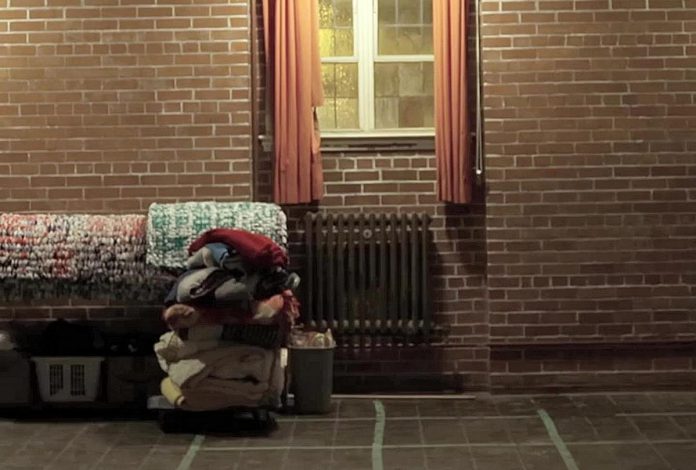 On Tuesday (March 7), the Community Foundation of Greater Peterborough provided an update on the Emergency Winter Response Fund for the StopGap Drop-in Centre operated by One City Peterborough for unhoused people in the community this winter.
More than 100 people have donated over $30,000 to the fund to purchase winter clothing, blankets, and food for the centre, and to help pay for outreach supports for those using the space.
The Community Foundation joined with seven other Peterborough-based non-profit organizations in December to support of a new emergency overnight drop-in centre that would offer those experiencing homelessness respite from the cold — despite a decision by Peterborough city council not to provide $100,000 in funding to support it.
Advertisement - content continues below
Tweet this quote
The other participating organizations include Fourcast, Canadian Mental Health Association of Haliburton Kawartha Pine Ridge, United Way Peterborough and District, John Howard Society of Peterborough, Elizabeth Fry Society of Peterborough, Research for Social Change Lab (Trent University), and One City Peterborough.
Operated by One City Peterborough in the former Trinity United Church, the StopGap Drop-in Centre has been filled to capacity from the first night it opened. According to the Community Foundation, between 30 and 40 people use the space every night, and 93 unique individuals have used it since it began. The space will remain open until the end of April.
"This is our second year in a row operating an emergency response like this," said One City Peterborough co-director Christian Harvey. "It is essential that our city officials acknowledge the need in our community and begin to plan for an emergency response for next winter immediately, because we cannot keep pulling this together last minute, year after year. Our unhoused neighbours deserve better."