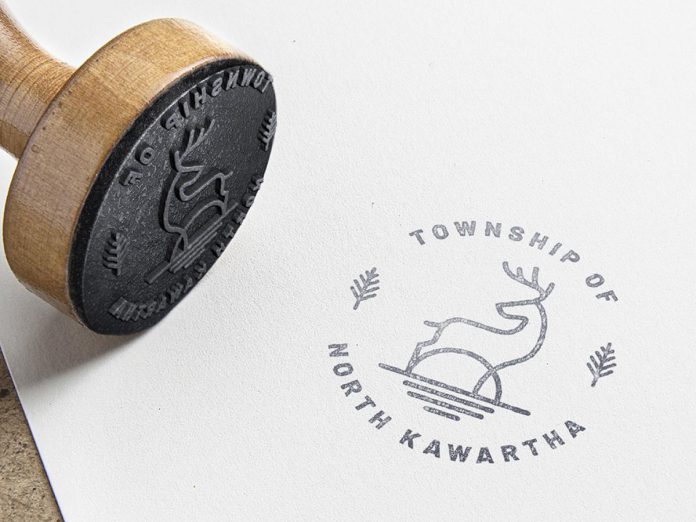 The Township of North Kawartha has launched the municipality's new brand, which includes a new logo, tagline, and colours.
The new logo features an antlered deer standing over the sun rising above water, reflecting the new tagline "Connecting community, nature and spirit", along with green, blue, and orange colours representing the four seasons.
"We are a small, rural community and take great pride in our natural heritage, our people, and our way of life," the township states on its website "Our new brand is a true reflection of who we are and what we stand for — a community that is strong, resilient, and welcoming to all."
Advertisement - story continues below
The township identified a need for a new brand in its September 2021 strategic economic development plan and, in late 2021, ran a competitive request for proposals to select a vendor to complete the new visual identity system for the township.
Edmonton-based marketing agency Habit Creative was the successful vendor, with funding provided by the Federal Economic Development Agency for Southern Ontario (FedDev Ontario) through the Tourism Relief Fund. Township staff completed two public surveys on the new brand, with council reviewing and approving the brand in 2022.
"Over the years, the township has unofficially used several different ad hoc logos," the township states. "This new brand will repeal and replace the existing ad hoc logos in market with a new unified brand identity."
VIDEO: Branding Update – Mayor Carolyn Amyotte

Advertisement - story continues below
As of Friday (March 24), the township began using the new brand on its website and social media accounts. Over the coming weeks, the township will continue to roll out the new brand, including in official communications such as tax billings, application forms, and notices.
"The new brand will improve our corporate communication, reputation, and engagement with stakeholders," the township states. "Additional benefits of a strong brand identity can include attraction of new businesses, residents, and tourists to the municipality. The new brand will better allow the municipality to convey its value proposition to stakeholders and enhance our competitive position in the market."
Council has approved a total of $20,000 in the 2023 budget to implement the new brand. The second phase of the rollout will include larger capital items such as signage, for which the township will pursue grant funding.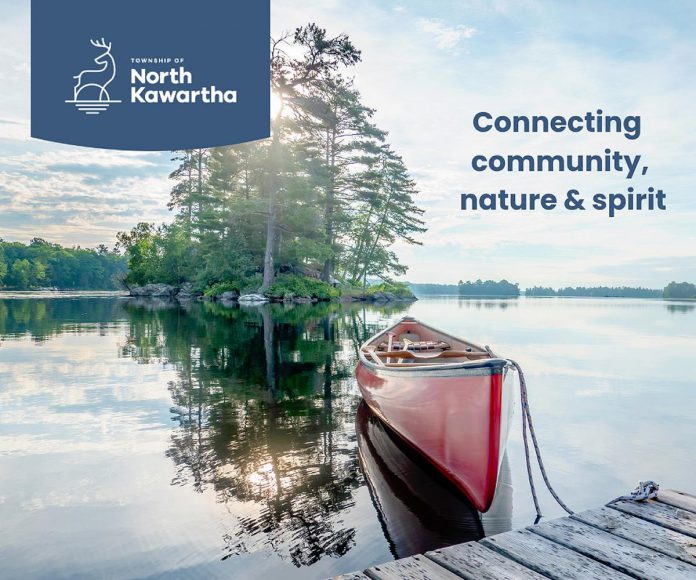 "The township is taking a phased approach to rolling out the new brand," the township states. "This will allow the township to spread the cost of implementing the brand over several years, and reduce budget impacts in any one year."
For more information on the Township of North Kawartha's new brand, visit northkawartha.ca.