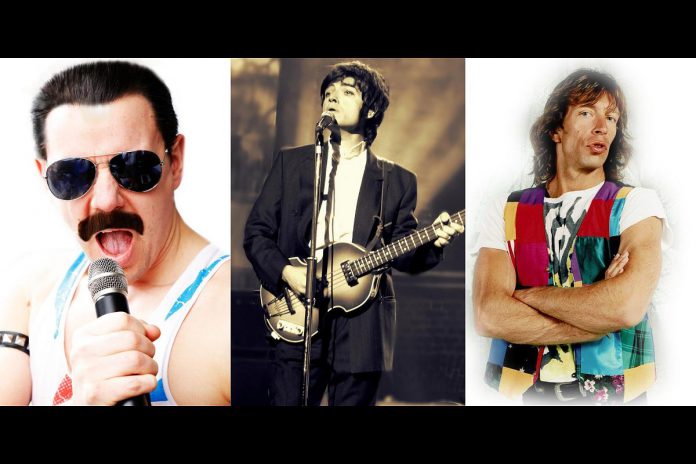 Back in 1775 when Boston silversmith Paul Revere warned American colonists "The British are coming,", he couldn't have possibly foreseen the second British invasion of North America that would be launched and sustained some 185 years later.
The second incursion didn't see the invaders come by land or sea. Rather, the mop-haired invaders came by plane, brandishing musical instruments as their weapons of choice.
In doing so, they opened the floodgates for an influx of British musicians that kept coming and coming, through the 1960s into the 1970s and well beyond to this day.
Advertisement - content continues below
Chief among their number have been Mick Jagger, Paul McCartney and the late Freddie Mercury.
Gaining a huge foothold in North America — Jagger as the spasmodic front man of The Rolling Stones, McCartney as one half of the songwriting genius that was The Beatles, and Mercury as the flamboyant centrepiece of Queen — the power trio's music and vocals became, and remain, a huge part of our collective soundtrack.
Come Saturday, August 5th at Del Crary Park, it's pretty much a lock that the Peterborough Musicfest audience will be quite familiar with every song performed as The British Legends headline. As always, admission to the 8 p.m. concert is free.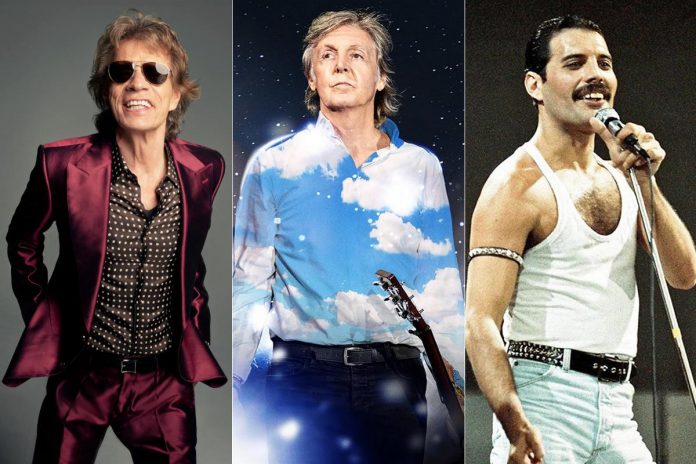 Featuring an all-Canadian cast of singers and studio musicians, the tribute to Jagger, McCartney, and Mercury will reproduce, note for note, many of the classic songs that each wrote and famously performed.
For the show's producer, the challenge to determine just which songs to feature had to be daunting, considering the combined repetoire of tunes performed by the three musicians approaches 1,000 by some estimates.
Between the three, record and CD sales total well into the hundreds of millions — The Beatles at an estimated 600 million, Queen in the 250 to 300 million range, and The Rolling Stones hovering around 200 million.
Advertisement - content continues below
In addition, there's McCartney's hugely successful post-Beatles music career fronting Wings, which brought him worldwide album sales of yet millions more.
While 80-year-old Jagger is still doing his thing with The Rolling Stones, 81-year-old McCartney is less active, although he will be touring in Australia this fall. Mercury, who died in 1991 at the age of 45, remains revered by millions worldwide, with Queen still touring with Adam Lambert channeling the late singer in body, voice, and spirit.
Peterborough Musicfest is presenting 15 free-admission concerts during its 36th season, each staged on Wednesday and Saturday nights until August 19th, and supported by more than 100 sponsors, kawarthaNOW among them.
Advertisement - content continues below
Overseen by general manager Tracey Randall and staff, a board of directors, and numerous volunteers, Peterborough Musicfest's stated mission remains "to provide diverse, affordable live music to enrich cultural and economic prosperity in our community."
For more information on this concert and the entire 2023 season, visit www.ptbomusicfest.ca or phone the Peterborough Musicfest office at 705-755-1111.
kawarthaNOW is proud to be a headline sponsor of Peterborough Musicfest's 2023 season.