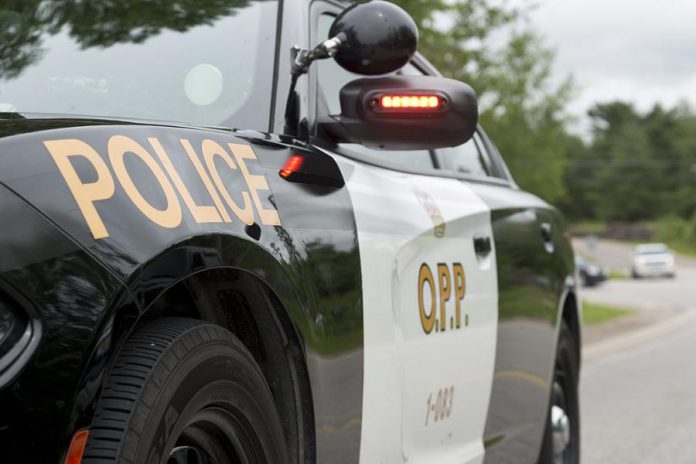 An Oshawa teenager drowned on Burnt River in Haliburton Highlands on Wednesday afternoon (September 6).
At around 12:11 p..m. on Wednesday, officers with the Haliburton Highlands Ontario Provincial Police (OPP), along with Minden Hills Fire Department and Haliburton County Paramedic Services, responded to reports of a person who had failed to resurface while swimming in the Burnt River in Minden Hills Township.
Emergency services located the victim and began CPR.
Advertisement - content continues below
The victim was transported to the Haliburton hospital where they were later pronounced dead.
Police have identified the victim as a 17 year old from Oshawa but have not released their gender or name.
Haliburton Highlands OPP is reminding people to be vigilant of their safety on the water. Wear a PFD, never swim alone, know your limits, and stay within them.