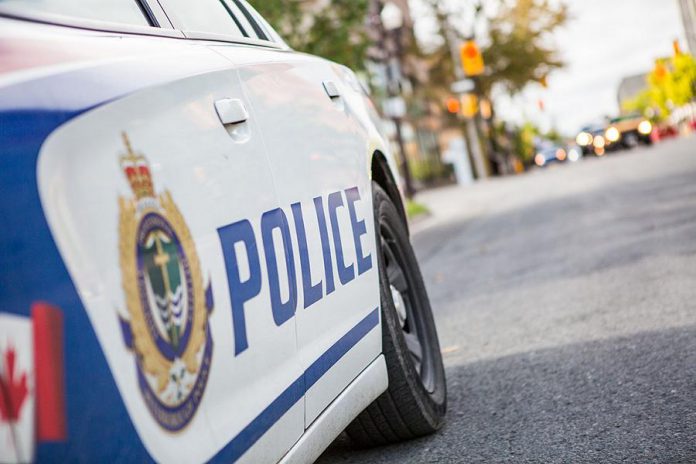 A Peterborough man is facing a break and enter charge after a jewellery box was stolen from a Peterborough home on Tuesday (September 26).
At around 3 p.m. on Tuesday, Peterborough police were notified of a break and enter at a home in the Barnardo Avenue and Sunset Boulevard area.
Upon arrival, officers learned someone had entered the home and taken a jewellery box that contained almost $10,000 in jewellery. Neighbours located the empty box in front of another home.
Advertisement - content continues below
Through investigation, officers were able to identify a suspect. At around 3:50 p.m. on Wednesday, police spotted the suspect in the Sherbrooke Street and Brealey Drive area and took him into custody without incident. During a search after the arrest, officers located some of the stolen jewellery.
A 43-year-old Peterborough man has been charged with break and enter a place to commit a indictable offence.
The accused man is being held in custody and will appear in court on Tuesday.