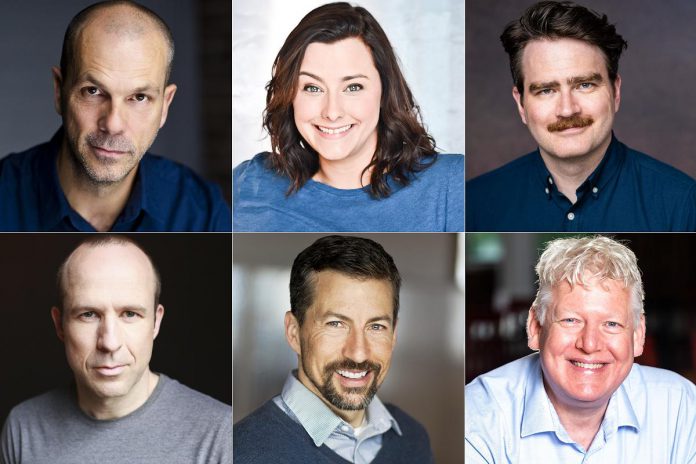 For the penultimate show of its 20th anniversary season, Globus Theatre in Bobcaygeon is presenting a "festive" murder mystery for six performances from November 16 to 25.
Written and directed by Globus artistic producer James Barrett, A Christmas Story … of Murder features some of Canada's best improvisors and performers in a comical take on a Christmas classic.
"I have long been a fan of the movie A Christmas Story, and this is a funny twist on the characters as grown-ups," Barrett explains. "It will be a great time for people who have seen the movie or people who are new to the story."
Advertisement - content continues below
Filmed partly in Canada, the original 1983 film features a series of vignettes involving nine-year-old Ralphie Parker and his family and friends in 1940, with the main story being Ralphie's desire to get a Red Ryder air rifle for Christmas despite being warned by adults that "you'll shoot your eye out."
In Globus Theatre's update, Mr. Parker has won a major award just in time for Christmas and the whole neighbourhood is going to gather to celebrate in all their finery, including feather boas, fedoras, and fishnets.
"When the neighbourhood bully threatens to gatecrash, and presents go missing from under the tree, party-goers run amok and the ensuing chaos threatens to have someone's eye out," reads a media release from Globus Theatre.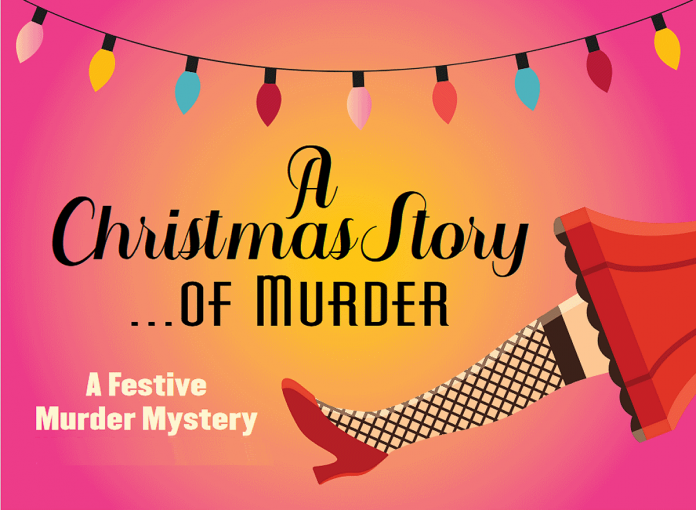 Along with Barrett, performers include Ashley Comeau (Second City), Chris Gibbs (Just for Laughs, Not Quite Sherlock), Dave Pearce (SlapHappy, The Strombo Show, CBC), Connor Thompson (Lusty Mannequins, Second City, CBC), and Kerry Griffin (SlapHappy, Second City, Bad Dog Theatre Co.).
Featuring canapes and a buffet-style meal, A Christmas Story … of Murder is billed as a hilarious interactive dinner theatre experience where audience members turn detective to solve the mystery. Both adults and older children will enjoy the show, which is also a perfect Christmas party outing for friends and families.
A Christmas Story … of Murder runs at the Lakeview Arts Barn (2300 Pigeon Lake Rd., Bobcaygeon) from Thursday, November 16th to Saturday, November 18th and again from Thursday, November 23rd to Saturday, November 25th, although both Saturday shows are already sold out.
Advertisement - content continues below
Doors open each night at 6 p.m. with canapes at 6:30 p.m. and the show beginning at 7 p.m.
Tickets for dinner and the show are $90 and are available by calling the Globus Theatre box office at 705-738-2037 or online at globustheatre.com.
Globus Theatre's 20th anniversary season concludes with its annual traditional British panto, Puss In Boots by Sarah Quick, from December 5 to 17.