Home
Authors
Articles by Bruce Head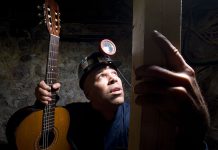 Beau Dixon performs "Beneath Springhill: The Maurice Ruddick Story" on February 7th at the Theatre on King in Peterborough
Store features the brewery's year-round and seasonal brews, a tasting bar, and a seating area.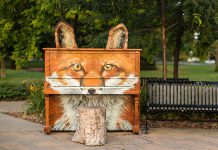 First a viral video and now top billing on a design website.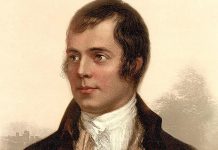 Interesting facts about the Scottish poet, a list of celebrations in the Kawarthas, and how to host your own Burns Supper.
Comedian Jerry Seinfeld performs at the Peterborough Memorial Centre on April 26.