Home
Authors
Articles by Bruce Head
FastStart Peterborough brings young entrepreneur Johnny Earle to the Market Hall on February 23.
Alzheimer Society's biggest fundraiser of the year takes place at Trent Athletics Centre on January 31.
From a smart water bottle to a self-propelling skateboard to the first aerial drone large enough to carry a person.
With video clips from "Fast Forward" filmed at Showplace Performance Centre in Peterborough.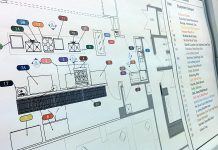 Community kitchen named for matriarch of the Smith family of AON Inc. in honour of lead gift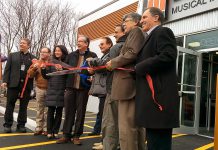 Company's president, 86-year-old founder, and local politicians attend grand opening at Aylmer Street location.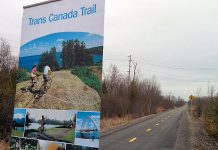 Final section of multi-use trail officially opened at ribbon-cutting ceremony.
Peterborough native Paul Novotny appears with Robi Botos and special guest Rick Fines at Showplace on November 5.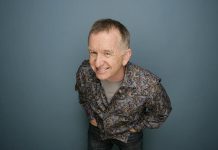 An interview with Canada's funniest man, who performs at Showplace in Peterborough on October 25 and 26.
What the film gets right and wrong about space and Mars.