Home
Authors
Articles by kawarthaNOW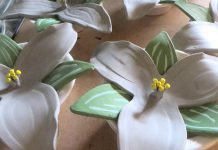 Trilliums will be placed at April 9 ceremony at Peterborough Cenotaph to commemorate 100th anniversary of Battle of Vimy Ridge.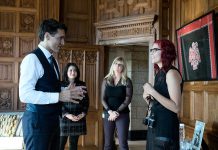 Featuring summer staff positions, volunteer appreciation breakfast, available space in Lakefield, and more.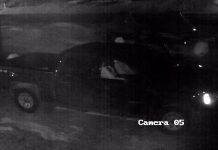 Police seeking several suspects in theft last Friday morning from Tucker's Marine.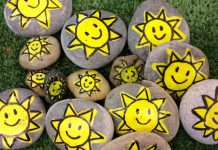 Painted rocks will be placed throughout the community to encourage donations.
Live music listings at pubs and clubs in Peterborough and The Kawarthas for the week of Thursday, March 9 to Wednesday, March 15.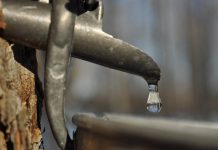 Featuring B.O.S.S. seminar, space available at Lakefield Intermediate School, 2016 Census, Buckhorn Maplefest, and more.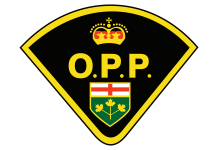 Poor driver behaviours are behind deaths, mainly of men in their 50s and 60s.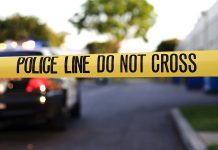 Man threatened woman with knife, barricaded himself in home overnight on Saturday.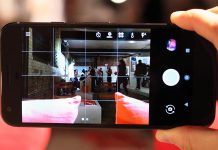 SPARK-hosted event also features panel discussion with Joy Ding, Rich Helms, and Jeannine Taylor.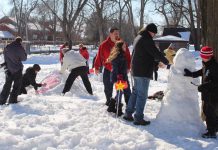 Inaugural event held February 18 to 20 at Lock 32 park attracted hundreds of residents.