Home
Authors
Articles by kawarthaNOW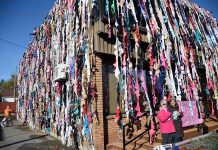 Bras will remain on display in Peterborough and Lindsay until October 31.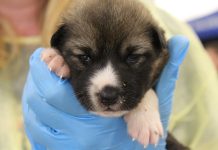 Adoptions begin October 31 in Peterborough and November 2 in Kawartha Lakes.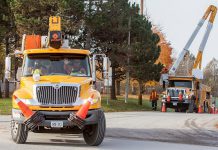 City corporation recommends accepting the offer, which also includes stable distribution rates,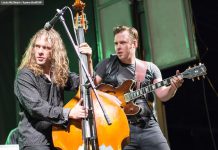 Live music listings at pubs and clubs in Peterborough and The Kawarthas for the week of Thursday, October 27 to Wednesday, November 2.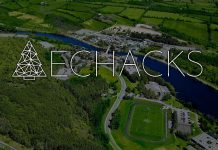 More than 350 high school and post-secondary students from across Canada will participate in hackathon.
talkPDI consultation starting October 31 to include open houses, online feedback, town hall, and more.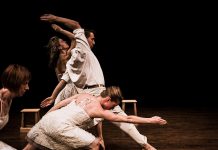 Public Energy presents petites danses October 29 and 30 with sneak peek on October 27.
Complete Retail Solutions receives Best of Show award at Grocery Innovations Canada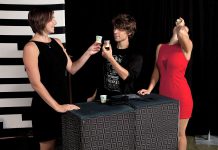 Award-winning Far From the Heart tours schools in the Kawarthas.
Reconciliation panel discussion precedes Trent University screening of Gord Downie's film about Chanie Wenjack