Home
Authors
Articles by Michael Fazackerley
Articles by Michael Fazackerley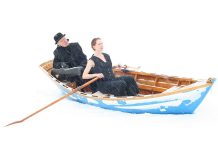 Public Energy's annual festival of new dance and performance by Peterborough-area artists runs March 26 to 29.
Featuring Brian Nichols, Joe Stable, Janet Howse, Jeff Macklin, and Jen Aitken,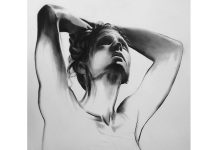 Featuring Anne Cavanagh at Gallery in the Attic, Theresa Ganz at Evans Contemporary, and ON Edge at Artspace.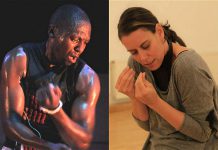 February performances at The Market Hall and public talks with South Africa's Vincent Mantsoe and Israel's Aharona Israel.
Featuring Amy Swartz, Kristie MacDonald, Rebecca Last, Christy Haldane, Shannon Taylor, Peers Christensen, and Eric McKibbon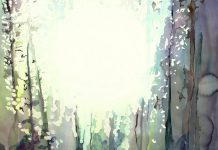 Featuring Laura Madera, Joanne Calderone, Barb Hawthorn, Lisa Martini-Dunk, and John Marris.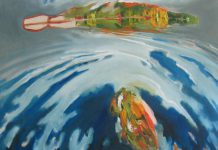 Featuring John Climenhage, Esther Vincent, Paul Nabuurs, and Art School of Peterborough's Appetite for Art fundraiser
Featuring artists from the Kawartha Autumn Studio Tour and Dennis Tourbin.
"Totally Multi" wraps up Artsweek Peterborough at the Market Hall on September 13.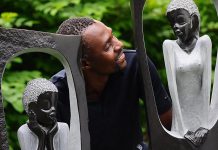 Featuring Vengai Chiwawa, Gary Blundell, and Jane Eccles and Frances Ferdinands