Home
Authors
Articles by Michael Fazackerley
Articles by Michael Fazackerley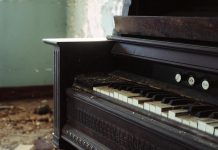 Featuring the Peterborough Darkroom Project at SPARK, John Marris, student photography, and Loretta Kaltenhauser.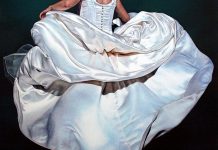 Featuring a profile of Anne-Marie Kornachuk, Kalmplex at Black Honey, and Ron Ward at the Link Gallery.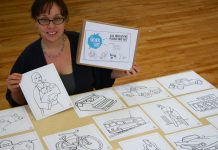 Award-winning entrepreneur uses art to improve the lives of people with dementia.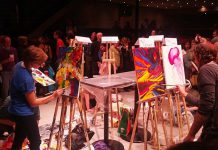 Featuring Paul Nabuurs at Art Battle, Arnold Zageris at Christensen Fine Art, and various artists at Still ReFrame.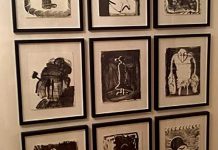 Featuring Christopher Patch, David Hickey, Peterborough's first Timeraiser, Roz Hermant, Rob Niezen, and Paul Oldham.
Featuring Jeff Macklin, Brianna Gosselin, Kris Seiber, Joshua Schwebel, Jimson Bowler, Esther Vincent, and Victoria Wallace.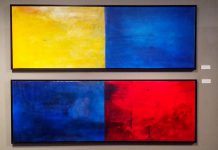 Featuring Janet Read, Carolyn Code, Victoria Wallace and Roz Hermant, Brian Wagner, Tanya St-Pierre and Philippe Aubert-Gauthie, and more.