Home
Authors
Articles by Michael Fazackerley
Articles by Michael Fazackerley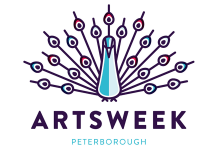 10th annual celebration of arts and culture takes place from September 5 to 13.
Featuring Brianna Gosselin, Al Black and Steven Leak, Lori Brand, and Carol Lawless.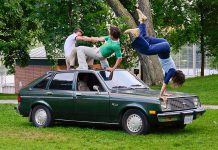 Popular outdoor dance performances take place at Rotary Park from July 24-27.
July 10 fundraiser to help Courage Peterborough fight hate crime and street harassment.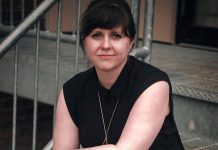 Featuring Fynn Leitch, the brothers Bierk, Sona Safaei-Sooreh, and Art Battle Peterborough Finals.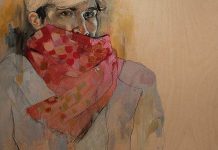 Artist Nicole Cooper's portraiture exhibition at Peterborough's Gallery in the Attic runs until July 5.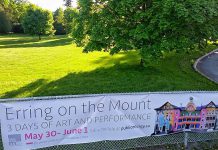 Featuring Public Energy, Christensen Fine Art, Art Gallery of Peterborough, Gallery in the Attic, Gallery on the Lake, and Artspace.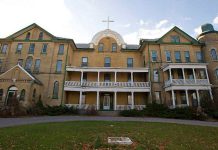 Unique arts festival takes place from May 30 - June 1 at The Mount Community Centre in Peterborough.
After a career as an accomplished actor, Dianne Latchford is now an emerging visual artist.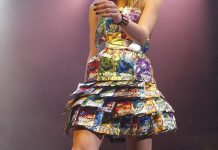 The Wearable Art Show and The Runway Challenge take place at Peterborough's Market Hall on May 10th.