Home
Authors
Articles by kawarthaNOW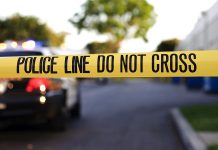 Man threatened woman with knife, barricaded himself in home overnight on Saturday.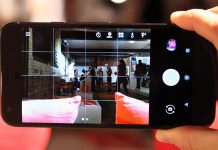 SPARK-hosted event also features panel discussion with Joy Ding, Rich Helms, and Jeannine Taylor.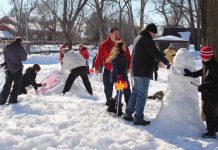 Inaugural event held February 18 to 20 at Lock 32 park attracted hundreds of residents.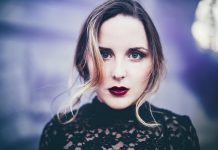 Live music listings at pubs and clubs in Peterborough and The Kawarthas for the week of Thursday, March 2 to Wednesday, March 8.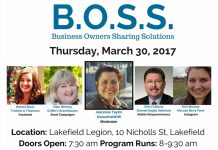 Featuring B.O.S.S. seminar, career fair, Peterborough County awards, Lakefield College School, Otonabee Conservation, and more.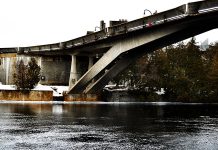 Forecasted rainfall and snowmelt is expected to cause minor flooding
Kate Story's play about the life and work of Don Marquis returns to the stage at Peterborough's Market Hall on March 3 and 4.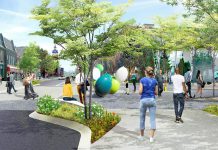 Artists invited to design UN Peacekeepers monument to be installed in park in 2018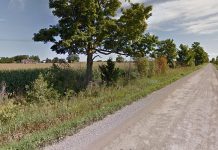 Employee of group home has died after injuries sustained in February 24th fire.
Live music listings at pubs and clubs in Peterborough and The Kawarthas for the week of Thursday, February 23 to Wednesday, March 1