Home
Authors
Articles by kawarthaNOW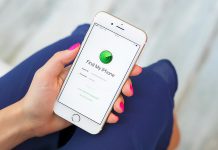 Two Peterborough women arrested for multiple break-ins.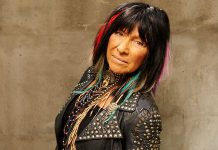 Sharon and Bram will also perform at annual free music festival at Nicholls Oval Park from August 18 to 20.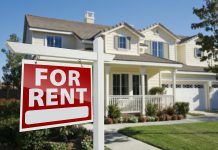 Police warn about fraudulent rentals posted on Kijiji.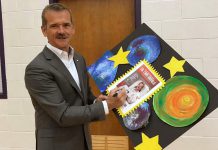 Retired astronaut spoke to students and gave a keynote presentation at the Academy Theatre on May 11.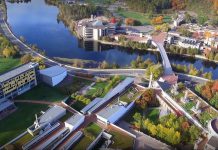 University is also investing $1.2 alumnus donation in visiting teaching scholars.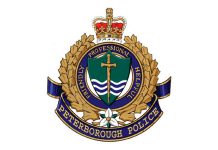 Assaulted and robbed teenagers, assaulted woman and threatened her dog.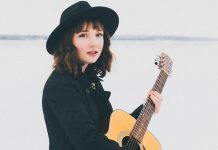 Live music listings at pubs and clubs in Peterborough and The Kawarthas for the week of Thursday, May 11 to Wednesday, May 17.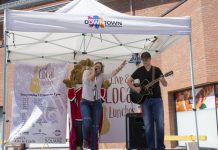 Live and Local Lunches features local musicians performing outside in the courtyard of Peterborough Square.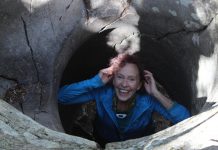 Featuring rural education survey, Otonabee Region flood update, campgrounds opening, Ontario chamber survey, and more.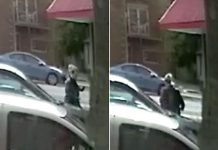 Laura Ruth Scott of Peterborough turned herself in to the OPP on May 10.