Home
Authors
Articles by Paul Rellinger
Articles by Paul Rellinger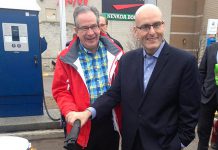 Free charging stations in place at seven Peterborough city and county locations as part of $290,000-plus Ontario investment.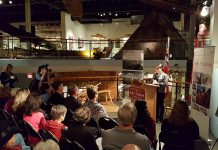 Funds to cover cost of architectural and engineering plans for museum's new home on Trent-Severn Waterway.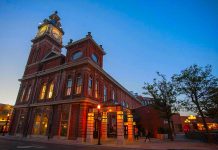 Featuring new music of both the country and classic rock variety, a rousing musical opera, spellbinding mentalism, a still-rising Canadian folk/blues duo, and Sunday morning church services.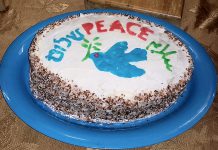 Peterborough's Beth Israel Synagogue opens its doors for multi-faith prayer service in aftermath of Quebec mosque shooting.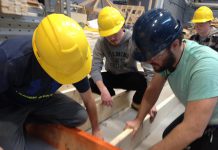 Video encourages Rick Mercer to help raise the walls for Peterborough County Agricultural Heritage Building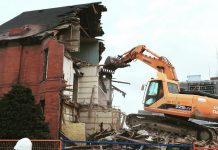 Offer to build 30 10-foot tables for the new library space now a moot point.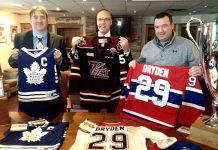 Annual Under The Lock Hockey Tournament returns February 4 and 5 for a ninth year.
2017 inductees revealed in advance of May 25 induction ceremony and culinary showcase.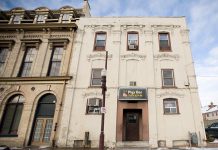 Owners John and Lylie Punter retiring, developer's plans for undesignated historic building are unknown.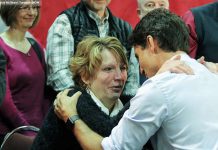 Environmental concerns dominate Trudeau's packed town hall in Peterborough.