Home
Authors
Articles by Paul Rellinger
Articles by Paul Rellinger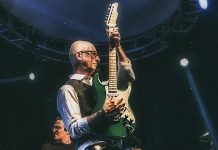 Peterborough Musicfest's season-opening concert promises a rocking Canada Day evening.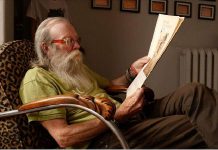 Paul Bennett of Ashburnham Realty pledges to meet and work with residential and commercial tenants of the Commerce Building.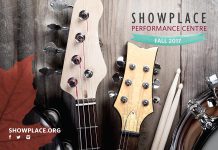 Bruce Cockburn, The Marigolds, Barenaked Ladies and The Last Waltz among a number of acts scheduled for September through December.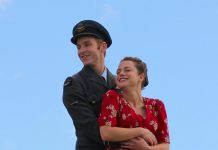 Bombers: Reaping The Whirlwind runs July 4 to 29 at 4th Line Theatre in Millbrook.
Annual Classic Car Show returns to the village on Saturday, July 8 with 200-plus vintage vehicles on display.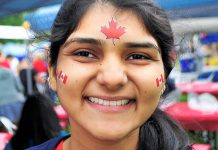 New Canadians Centre ramps things up for its annual Del Crary Park event for Canada's 150th birthday.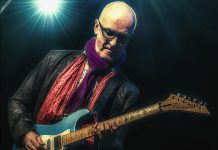 Iconic Canadian rocker performs free Canada Day concert at Peterborough Musicfest.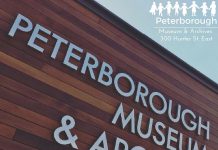 Full day of heritage-related events at Peterborough Museum and Archives and the Peterborough Lift Lock.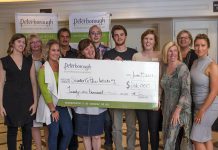 New program offered through Peterborough & the Kawarthas Economic Development provides business training and micro-grants .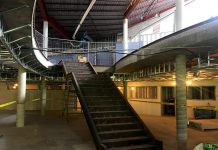 $12 million retrofit of main Aylmer Street branch "on target" for fall completion