Home
Authors
Articles by Paul Rellinger
Articles by Paul Rellinger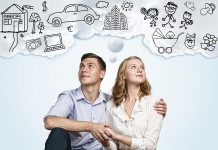 Peterborough broker Kathy McConnell matches the right lenders with the right borrowers.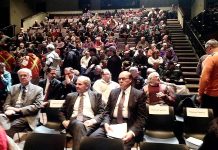 Lack of consultation among concerns raised about potential sale of electricity distribution business to Hydro One.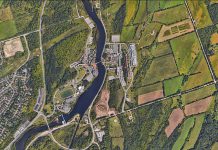 Officials at public meeting describe plans for research park, hockey arena, sports field, and more.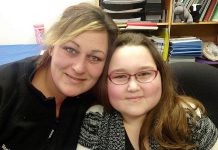 Arthritis Society hosts March 5 fundraising gala to mark Childhood Arthritis Month.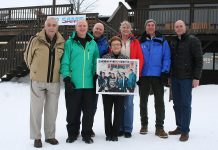 Family-owned resort offers lots of fun activities this winter for the entire family.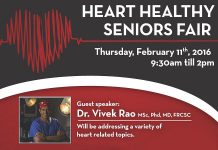 Heart Healthy Seniors Fair on February 11 features presentation by leading Canadian cardiac surgeon.