Home
Authors
Articles by Paul Rellinger
Articles by Paul Rellinger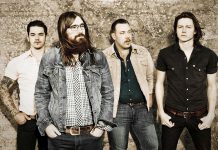 Cobourg-born quartet headlines Peterborough Musicfest on July 20 with Peterborough's own Union City opening.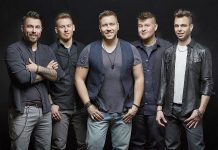 30th annual summer concert series welcomes Cold Creek County with The Reklaws opening.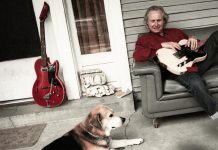 August 7 event at Market Hall to serve as a fundraiser for the Peterborough Musicians Benevolent Association and its mission to help local musicians in need.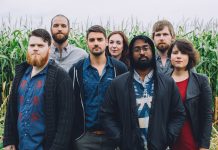 Juno-nominated seven-piece band performs free concert on July 13 at Del Crary Park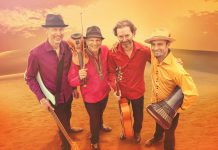 Twice Juno Award nominated band makes its inaugural appearance on July 9 on the Fred Anderson stage in Del Crary Park.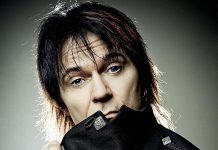 Juno Award-winning solo artist and Styx lead singer returns to Peterborough Musicfest July 6.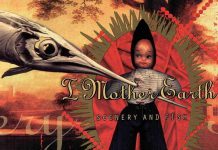 Alternative rock trio with original lead singer Edwin at the helm at Peterborough Musicfest on July 2.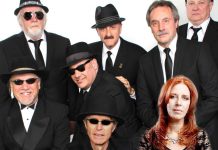 Eight-member outfit returns to Del Crary Park on Canada Day to pay homage to the legendary horn band.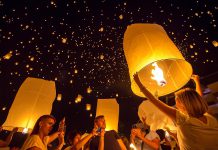 Dry conditions increase fire risk from airborne lanterns, fireworks, and open-air burning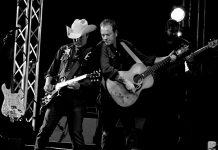 Acclaimed film, television and Broadway actor set to put his considerable musical talent on full display June 29 at Del Crary Park.