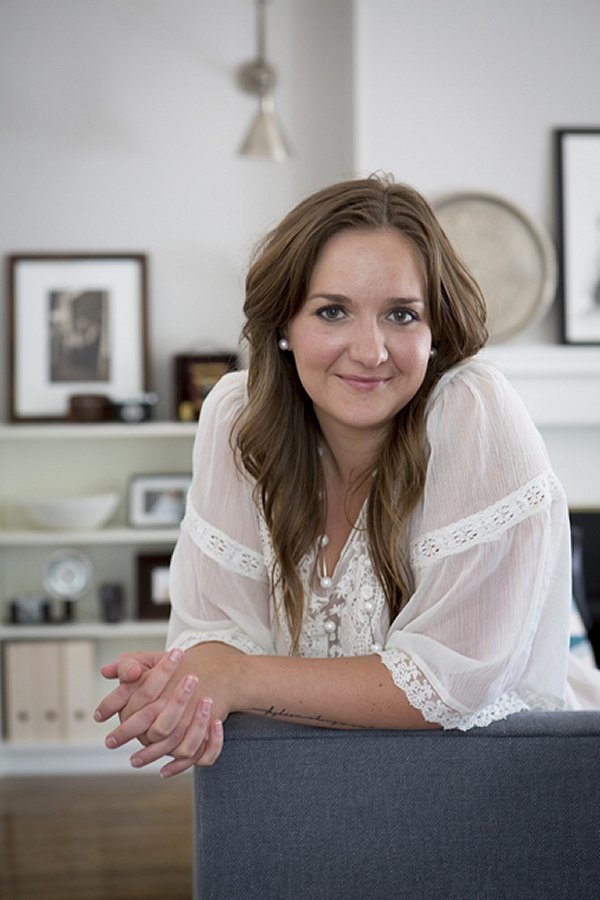 [tabs style="1″] [tab title="
Stony Lake Furniture Co.
"]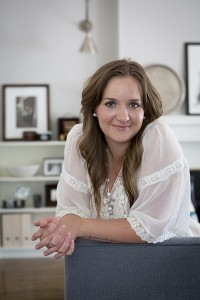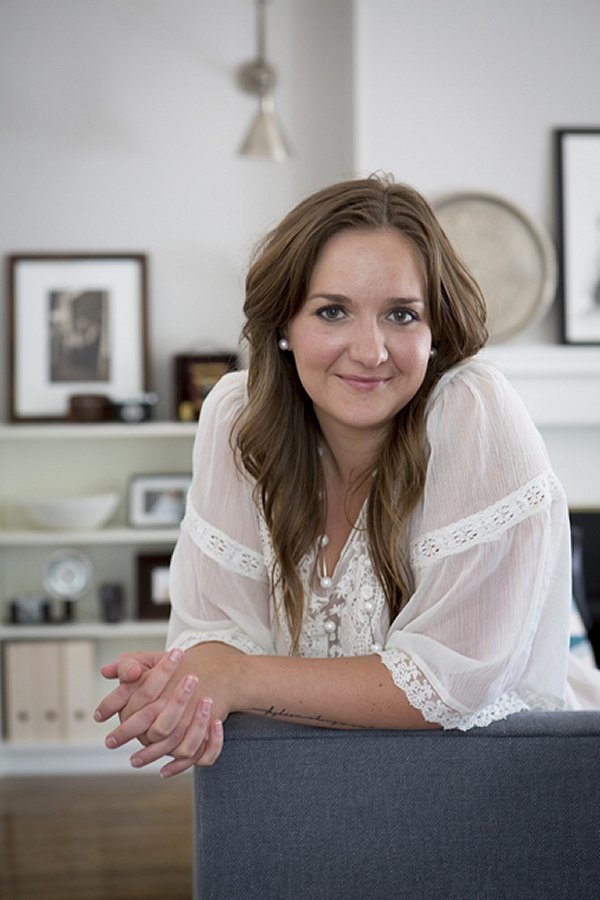 Lisa Besseling's trip to Norway was supposed to be a holiday.
"I went to visit a friend living there who designs sets for television commercials. She was working on a project and I ended up on the set every day — pressing linens, moving furniture, whatever was needed. It wasn't the vacation I had envisioned," she says with a smile. "But it gave me the opportunity to explore the Norwegian design aesthetic. I fell in love with the simplicity and functionality of their work."
Earthy, elegant and uncomplicated. These are words that not only best reflect the interior and furnishings at Besseling's store and design loft, Stony Lake Furniture Co. in Lakefield, they are fitting descriptives for the vibrant and lovely entrepreneur whose background in design, space planning, cabinetry and furnishings have brought her tremendous success — and she only just turned 30.

"Making the move to take over Stony Lake Furniture was the best thing I ever did. I love working and living in Lakefield. It's where I want to be."
Combining her skill as a designer with a natural ability to intuit customers' needs, Stony Lake Furniture offers a wide array of furniture — from sofas to custom tables that are locally designed and handcrafted.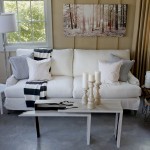 "It's a small, custom-made line that's becoming very popular. I work closely with all of my customers, whether they're looking to renovate, refresh or redesign a space. That's why we have the studio loft upstairs. The retail aspect of the store is the perfect framework for people to see where my inspiration comes from, what lines I find exciting and how that can be incorporated into what they wish to achieve for their home, office or cottage."
Accessories at Stony Lake Furniture range from dishware to original sculptures and paintings by local artists.
"We feature David Hickey's work here quite a bit. I love his work and really connect with his passion for portraying the natural beauty of life here in the Kawarthas."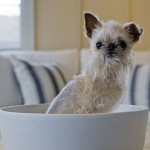 While Besseling is extremely busy expanding the services she offers at Stony Lake Furniture Co., she recently made her foray into television with a guest appearance on the popular Steven and Chris show. The program features segments on home decor, health, beauty, cooking, relationships, finance and entertaining. A film crew from the show filmed Besseling talking about her design work, and then she went to Toronto to be interviewed by show hosts Steven Sabados and Chris Hyndman.
"It was really exciting and I would love to explore and do more of this type of work."
For now, Besseling is thrilled to be living a balanced and happy life in the village of Lakefield with her boyfriend, photographer Marlon Hazlewood of Hazlewood Images, and their dog Owen.
"I really enjoy the beauty of this area, the markets, the people and the fact I literally walk across the street to my home every night when I finish work. I couldn't imagine being anywhere else."


[/tab] [tab title="Contact Stony Lake Furniture Co."]
Stony Lake Furniture Co.
1 Stanley Street
Lakefield, Ontario
K0L 2H0
Telephone: 705-652-7444
Hours
Monday to Saturday: 10 am – 5 pm
Sunday: 12 pm – 4 pm
[/tab] [tab title="
Location Map
"] [/tab] [/tabs] All photos by Marlon Hazlewood of Hazlewood Images (705-872-8780,
marlon@hazlewoodimages.com
,
www.facebook.com/HazlewoodImage
).