Home
Authors
Articles by Carol Lawless
Articles by Carol Lawless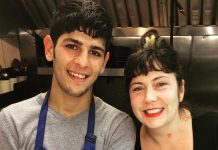 After his father and brother were killed in Syria, Omar began working as a baker at 12 years old to support his family.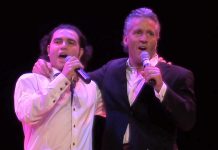 "The Big Night" concert on October 9 celebrates Peterborough's regional centre for the performing arts.
Ian Armstrong credits his doctors' rapid response and diligence after his diagnosis.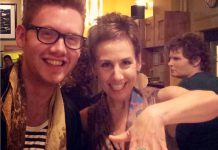 kawarthaNOW's Carol Lawless shares her most memorable personal moments of the past year.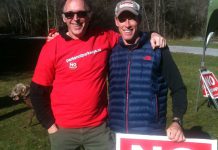 Proposed mega bridge would close the park for two years and move traffic away from downtown.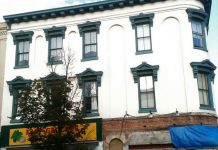 Apollo Grill opening soon at Hunter and George in downtown Peterborough.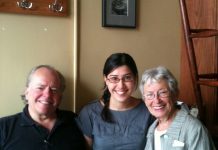 Unique event on September 15 celebrates small in support of Peterborough's Family Health Team Foundation.
Judy's laugh, her smile, her wisdom, her voice will all be missed by many.
East City's most anticipated development since the completion of the Lift Locks opens on June 27.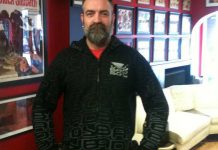 Mike Andrews turns his art passion into a successful Water Street business.