Home
Authors
Articles by Carol Lawless
Articles by Carol Lawless
Profiling local entrepreneur Ted Higgins, one of six speakers at the April 10th event.
Hannah talks to us about vintage shopping, her fave downtown meal and a passion for her work.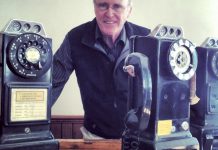 Nexicom President Paul Downs talks about his work, quiet times and the thrill of an auction bid.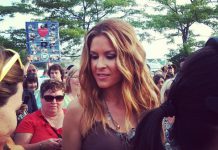 Carol reflects on her favourite moments and images from 2012.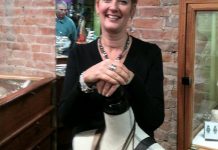 Celebrating 20 years in business, owner Judy Byrne loves helping customers find or create their own personal sense of style with Hi Ho Silver's truly unique jewellery and accessories.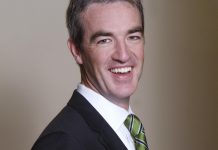 TD Waterhouse Investment Advisor approaches his extensive community involvement as the potential and growth for future generations. Jamie is a strong proponent of the arts and music community in Peterborough.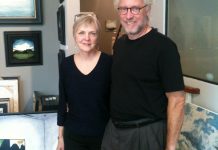 Downtown proud - amalgamating business and lifestyle into one locale, Peer and Lori Christensen are proud to call downtown Peterborough home.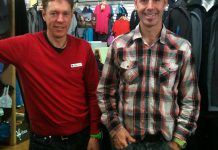 The success of owners Scott Murison and Kieran Andrews reflects their passion for the outdoors and their perfect choice of The Kawarthas for their business 20 years ago.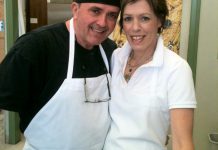 Locally sourced fresh ingredients and a passion for creating authentic Italian cuisine are the key ingredients for Paul & Suzanne's success at The Pasta Shop.
On Saturday, October 6, 2012, 96 players hit the ice for the 8th Annual Patch Cup Hockey Tournament. The event takes place at the Peterborough Memorial Centre and is considered a favourite in the Hockey Association of the Arts (H.A.A.) calendar.