Home
Authors
Articles by Carol Lawless
Articles by Carol Lawless
Weekly market features all that's good from the Kawarthas - but it's more than just great food.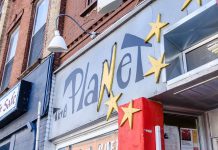 Simple and fresh food that's made from scratch -- and good for the planet
Diverse and authentic, the businesses of Water Street breathe new life into Peterborough's downtown core.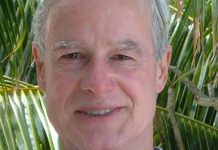 An unstoppable passion for experiencing life ... and writing about death.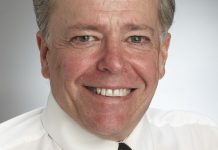 In both the worlds of academia and sport, Tom Phillips is "unstoppable".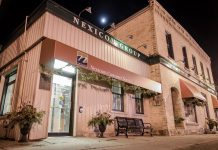 Nexicom – over 100 years in the telecom industry - dedicated to customer service, engagement and community.
Motivational dynamic duo has "unstoppable" desire to help people develop interpersonal and leadership skills.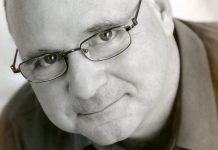 The seasoned actor brings his talent and incomparable wit to Market Hall on April 10.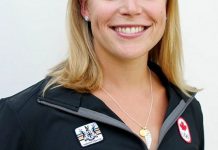 Living proof of the expression "You never know until you try".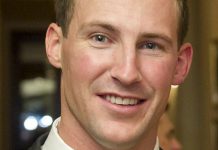 Unstoppable! Profiling the founder of the Boot & Hearts Music Festival, one of 6 speakers at the April 10 event