Home
Authors
Articles by Carol Lawless
Articles by Carol Lawless
Hand-crafted cocktails, locally grown and prepared food accompanied by rare and remarkable wines, Le Petit Bar is no small feat for partners Shannon Mak and Roland Hosier.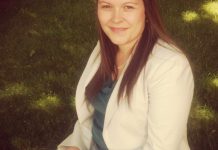 kawarthaPeep: This aboriginal lawyer is passionate about living in the Kawarthas and the legal process
Taking place June 20-24, Ode'min Giizis is presented by the O'Kaadenigan Wiingashk (OKW) and Public Energy. The festival will see the coming together of over 100 regional and international Indigenous artists, musicians, performers, visual artists, writers, storytellers, artisans, and dancers, for the event.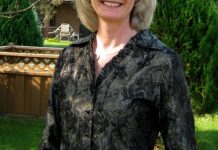 This Executive Director continues to bring hope to families battling the deadly disease Neuroblastoma.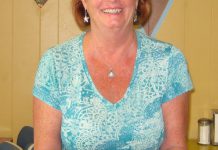 Food freshly-prepared from scratch, great music and warm, generous people you won't find anywhere else, except maybe at home Owner Renee Robbins loves living near the water in Bobcaygeon.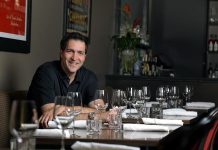 Sommelier Louis Karkabasis, owner of Pane Vino Trattoria and Wine Bar in Lindsay, Ontario shares his three favourite wines to enjoy with friends and family, all day long
Peterborough's CEO of the United Way is passionate about lasting change and experiencing cottage life
With Peterborough planning to open an off-leash dog park, Carol Lawless talks to Ontario Dog Trainer Karen Laws about dog training and pack dynamics - and what the humans need to know!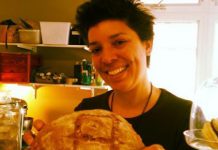 Carol Lawless talks to LIsa Dixon about the new Black Honey bakery and her inspiration to bake with beer.