Home
Authors
Articles by Carol Lawless
Articles by Carol Lawless
Interior specialist and owner of Stony Lake Furniture Co., Lisa Besseling wouldn't want to work or live anywhere else but right here in the Kawarthas.
Kawartha Peeps - the owner of the successful Pensieri Shoes, paints murals that inspire children of all ages.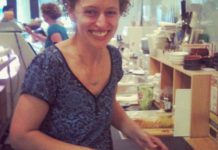 Discovering and sourcing out one of nature's simplest foods for customers is a sublime pleasure for Julie Austin and her staff at Chasing the Cheese in Peterborough.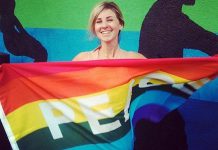 Local Designer Tia Star promotes Peterborough as Gay Friendly for Pride Week 2012 - Organizes action to promote gay friendly community.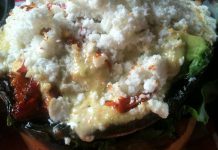 The WORKS, Peterborough's new gourmet burger bistro, kickstarts their launch with a fundraiser in support of Hospice Peterborough.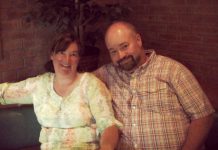 Bonnie Kubica of BE Catering and her life partner Simon Terry are busy revitalizing Catherine Parr Traill's famous gathering place.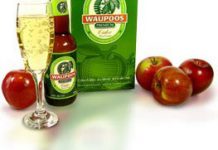 Fresh, sparkling, and gluten-free, hard cider from The County Cider Company in Prince Edward County is Astrid Young's go-to summer drink.
Sommelier Astrid Young's picks for summer are fresh and versatile and often outperform wines that cost twice as much.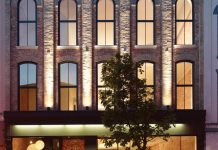 A combination of contemporary urban and restoration architecture, Signum creates a premium retail/office space at 420 George that enhances and highlights the beauty of downtown Peterborough.
Tia Star Pivirotto follows her success as an on-line fashion retailer with a new location in downtown Peterborough.