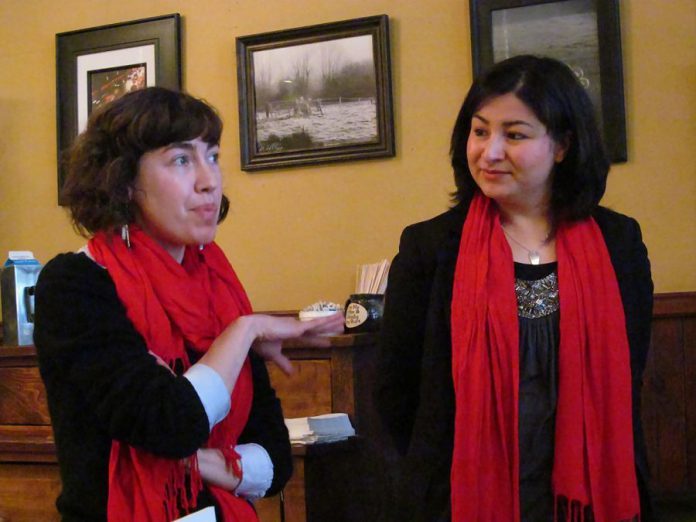 More than 100 women have been nominated as Women of Impact in conjunction with the Red Pashmina Campaign, dedicated to advancing education and educational opportunities for Afghan women and their families.
These outstanding women of influence have made a difference in the lives of others through their strength in action, compassion in attitude, and fortitude in spirit.

And the reaction by these women to being nominated has been very mixed — from very excited to disbelief.
Some women do not feel they are deserving of the recognition.

Nominee Kayla Gutsche, from Cosmetic Transformations, believes her three year old son should have been nominated, not herself.
"He saved his chore money so he could by two red pashminas, one for me and one for his two-year-old sister," Kayla explains.
"We are so proud that he is learning about respecting women at such a young age," says Kayla. "We have tried to instill in him that you need to be the change you want to see in the world."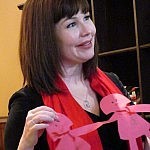 Of the more that 100 women who have been nominated, 11 will be photographed by one of six local photographers who have donated their time and talents to help tell these women's stories.
"I have been honoured to be chosen to photograph some of these extraordinary women," photographer Jennifer Moher says.
"I hope they find the experience empowering and I hope to capture their strength and beauty."
The collection of images will be shown as an exhibition during the SPARK Photo Festival, April 2013, at Natas Café.
Photos by Tammy Simon