Home
Authors
Articles by Tammy Simon
Featuring Riverhouse Co. Kitchen and Drinkery, Lantern Restaurant & Grill, and The Food Forest,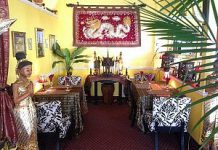 Featuring Bualai Taste of Thai Restaurant and Two Dishes Cookshop in Peterborough.
Featuring Grandfather's Kitchen, Friendly Fires, Electric City Bread Company, and Enticing Cakes Inc.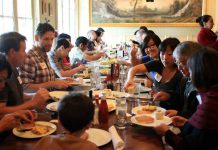 Featuring Dishcrawl Peterborough, Night Kitchen, Schubert's Fine Foods, and Ariyana Restaurant.
Supporting and promoting local food sustainability.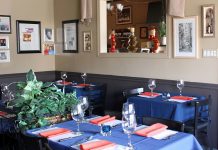 Featuring The Original Greek, Rare Grill House, Peterborough MusicFest Diner's Card, and Brio Gusto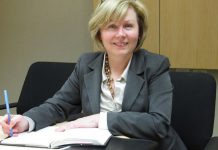 Investors Group Consultant empowers her clients with the knowledge they need to succeed.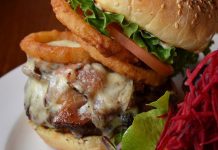 "Where fire meets taste".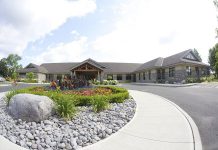 Deeply rooted in history and community while offering a modern vision of flexible, personalized service.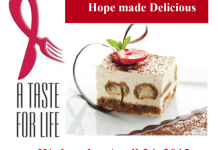 Featuring A Taste for Life, The Magic Rolling Pin, Elmhirst's Resort, and The Olde Stone Brewing Company.