Home
Authors
Articles by Tammy Simon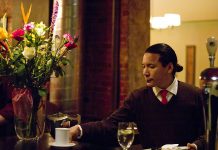 A gateway to traditional Tibetan and South Asian cuisine.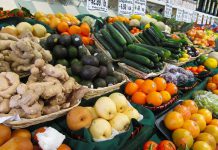 Featuring Parkhill on Hunter, Seasoned Spoon Café, The Brookdale Market, & Shafiq's Chai Bar.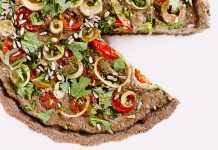 We explore healthy eating options with a local holistic nutritionist and a raw food chef.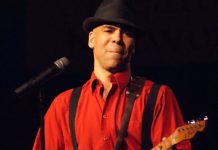 His new one-man show celebrates Black History Month.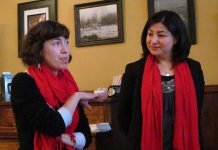 Red Pashmina Campaign announces 11 women will be photographed for SPARK Photo Festival in April.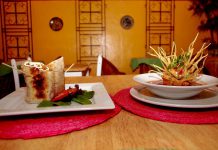 Authentic Mexican dining in downtown Peterborough.
Emma Cox brings grace and finesse to Parkhill on Hunter, along with a fresh gourmet menu, a focus on local and a relaxed atmosphere.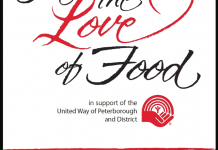 For the Love of Food, Sous Casa Catering, Kawartha Country Wines, and One World Dinner.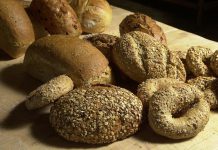 Stickling's Bakery, ARTSPACE Souper Bowl, The Pastry Peddler, and A Taste of Italy.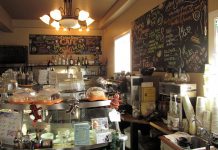 Peterborough's newest cafe in East City offers something for everyone.