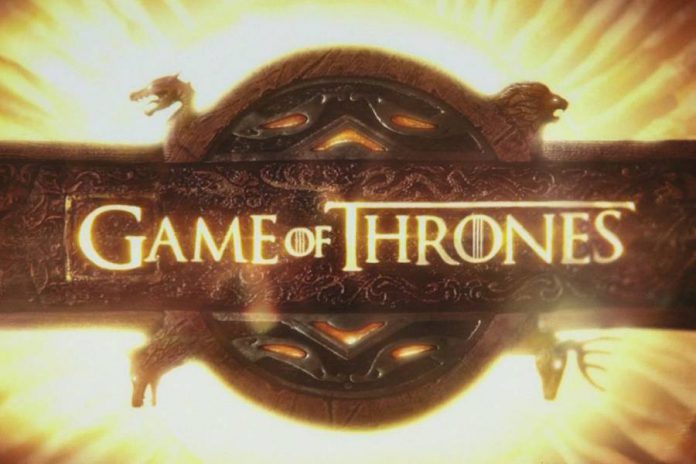 As technology evolves at a blistering pace, so too does our media diet and the methods for its subsequent consumption.

With Hollywood desperately combating piracy by making thin-premised films bigger, louder, and in a shroud of shallow 3-D, most of us would rather stay at home and enjoy the unprecedented boon in quality transpiring on the small screen.
The name HBO (Home Box Office) has become synonymous with intelligent, boundary-pushing (and arguably gratuitous) programming for the past 25 years. Series such as The Sopranos and Sex and the City revolutionized what a weekly serial was capable of.
A welcome remedy to the primetime tedium of grating sitcoms and face-smashing "reality" shows, these enterprises presented complex, organic characters and situations that often took years to come to fruition — a feat that no feature film could ever hope to achieve.

Missing an episode became unthinkable. I myself may have been guilty of unplugging the phone every Tuesday night at 8 p.m. during Six Feet Under's glorious reign.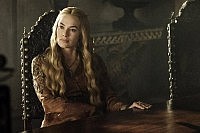 Fortunately, television is a hyper-competitive industry and other upstart networks such as Showtime and F/X are eagerly clambering for a slice of the ratings pie and churning out decidedly edgier, sexier material at an alarming rate.
So what does one do once one has tuned in, streamed, and TIVO'd every possible morsel of one's addiction du jour?
Despite this surge in options for our routine entertainment, HBO remains firmly at the top — thanks in no small part to its latest juggernaut, the justly all-conquering Game of Thrones.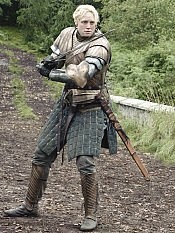 Based upon George R. R. Martin's series of acclaimed fantasy novels, Game of Thrones (GoT) spins the yarn of a parallel medieval world called Westeros (that is, in true HBO style, populated by a seemingly endless barrage of award-winning English actors) where seven rival families scheme and battle for their claim on the Iron Throne.
Envision Lord of the Rings meets The Sopranos.
Having just wrapped up its third (and best) season, GoT continues to break viewing records — including recently having been lauded with the dubious honour of most-pirated episode ever for the penultimate "Rains of Castamere" (a.k.a. the "Red Wedding episode").
Considered by many (myself included) to be the best thing on television, GoT portrays the perfect balance of sweeping spectacle, venomous political intrigue, and salacious sex — creating a credible living and breathing dreamworld where even the most beloved characters are killed off in an instant. A fact that you continuously forget about, then simultaneously hate for being such a seemingly cruel choice, but then love for its barbaric bravery.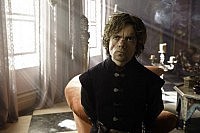 Although such harsh depictions are not met without criticism. Countless sources damn GoT for its often relentless depictions of carnage and its misogynistic attitudes towards women.
There is simply no arguing with its brutality and, yes, many scenes will put you through a moral grinder; and, yes, saying that "that's the way it was" is a facile point concerning a story that partially revolves around dragons and ice zombies.
But the heart of the whole enterprise is its illustrious range of incredible female characters.

The fearsome arch-bitchery of Cersei Lannister (Lena Headey), the imposing and monolithic presence of Brienne of Tarth (Gwendoline Christie), and the serpentine fervour of Melisandre (Carice van Houten) are some of the show's freshest and most triumphant attributes.
As compelling as he is, fan favourite Peter Dinklage — playing the always shrewd and sometimes lewd dwarf Tyrion Lannister — has nothing on the staggeringly beautiful Emilia Clarke's portrayal of Daenerys Targaryen.
The once pathetic damsel turned calculating liberator has experienced the most fist-pumping character arc in contemporary television and finished the latest season in a typically spectacular fashion — a conclusion that has left me more than slightly shattered over the notion of waiting another year for more episodes.
With True Blood having lost its psycho-sexual teeth and descending into full-on supernatural Danielle Steele hell, my feverish hunt for a new summer season program continues.
Game Of Thrones Season 3: Trailer – Extended Version