Home
Authors
Articles by Elliott Burton
Articles by Elliott Burton
Reviewer Elliott Burton's top picks for films with pre-millennial settings.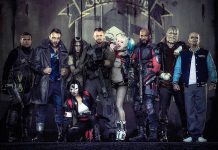 Latest franchise movie from DC Comics universe is uneven and toneless but has its moments.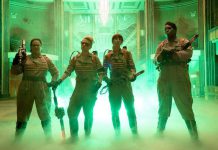 The internet wanted it to fail, but all-female remake of iconic '80s film is actually good.
Latest installment of superhero franchise brilliantly returns to social justice roots
Perplexing prequel to 2012's "Snow White and the Huntsman" opens in theatres on April 22.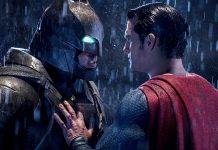 Director Zack Snyder fails spectacularly with his attempt to expand DC Comics film franchise.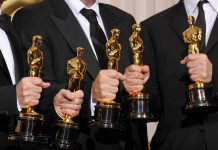 Hollywood's lack of diversity reflects broader cultural and social issues.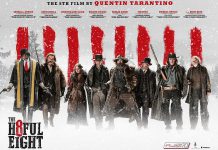 Jennifer Jason Leigh steals the show in Quentin Tarantino's eighth film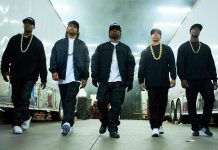 An eclectic mix of popular, foreign, and independent films from the past year.
Triumphant reboot of beloved Star Wars franchise recovers wit and optimism of original trilogy.