Home
Authors
Articles by Elliott Burton
Articles by Elliott Burton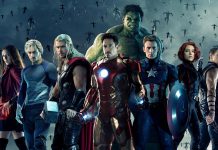 Much-anticipated sequel to the 2012 blockbuster in theatres now.
Madonna fights back against ageism and sexism in the entertainment industry.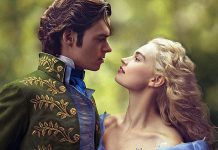 Disney's latest incarnation of the classic fairy tale is magical.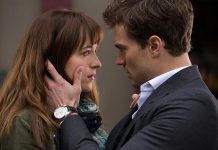 A review of the film adaptation of E.L. James's erotic bestseller.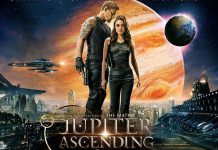 Muddled and incoherent film could be an allegory for consumerist culture or for transgender visibility.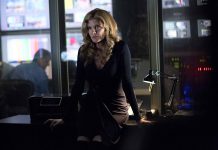 Elliott Burton's favourite film and television productions of the last year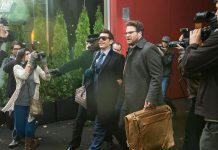 Slightly above-average "bro comedy" is an undeserving symbol of free speech debate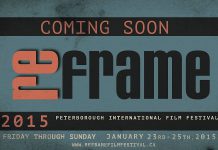 Peterborough's international film festival returns for its 11th year in January 2015.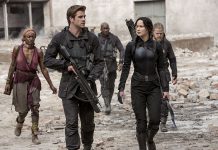 Some great ideas but third installment of franchise doesn't stand on its own.
Challenging concepts of gravity and relativity disguise an above-average action film.