Home
Authors
Articles by Elliott Burton
Articles by Elliott Burton
Final film in overlong franchise is satisfying but suffers from gaping plot holes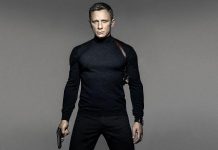 Latest Daniel Craig film in Bond franchise in theatres now.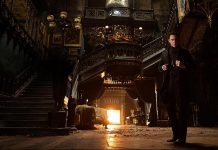 Guillermo Del Toro returns to the silver screen with gory gothic romance.
Elliott says latest effort from director Ridley Scott is "highly disappointing".
Overlooked and underrated offerings on Netflix.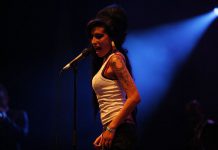 Documentary doesn't do justice to the genius of late singer-songwriter Amy Winehouse.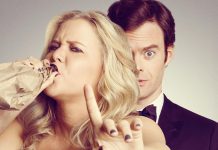 Amy Schumer reverses gender role stereotypes in entertaining and thoughtful film.
A wasted opportunity, fourth installment of Terminator franchise lands with a wet thud.
Predictable but self-aware continuation of original film is satisfying fun.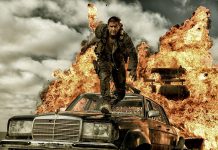 The best action film of the decade has a decidely feminist bent.