Home
Authors
Articles by Elliott Burton
Articles by Elliott Burton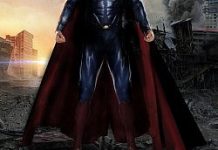 Elliott Burton reviews the latest Hollywood "reboot".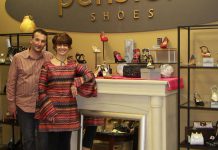 Integrity plus style wisdom add up to success over 24 years.
A review of Baz Luhrmann's film adaptation of F. Scott Fitzgerald's The Great Gatsby.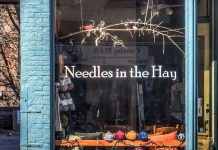 An outstanding retail source for yarn, this lovely store also hosts weekly knitting nights that run year round.
Peterborough's destination for vintage leathers, cowboy boots and pop culture oddities.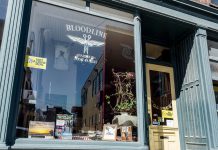 Bloodline Parlour in downtown Peterborough reflects a perfect partnership.
Elliott's picks for the best un-nominated performances, director, and film of 2012.
The 9th annual festival runs from January 25 - 27, 2013 and features over 50 films
The "Have You Seen" DVD collection now has a home at Sadlier House