Home
Authors
Articles by Elliott Burton
Articles by Elliott Burton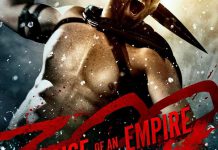 A review of the sequel "300: Rise of an Empire".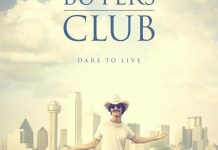 A review of the Oscar-nominated film "Dallas Buyers Club".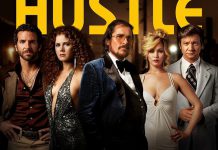 Five memorable films from 2013.
"American Horror Story: Coven" explores the horrors of racism and sexual oppression.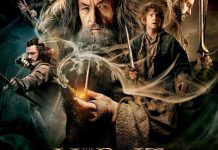 A review of the second film in Peter Jackson's The Hobbit trilogy.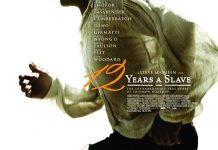 A review of Steve McQueen's film "12 Years a Slave".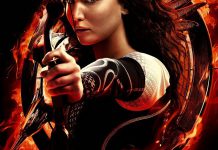 A review of The Hunger Games sequel.
A review of 3D science fiction thriller and space drama "Gravity".
High-quality series like HBO's "Game of Thrones" and new ways to watch them are transforming the entertainment landscape.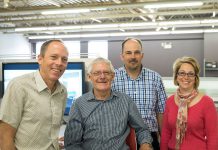 An indomitable family dynamic lies at the heart of the office supply company's success.