Home
Authors
Articles by Elliott Burton
Articles by Elliott Burton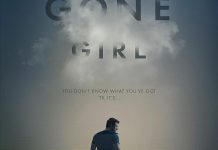 Anti-date movie is a supremely pertinent discourse on gender roles in the total media age.
Jean-Marc Vallée's latest film is based on Cheryl Strayed's bestselling memoir.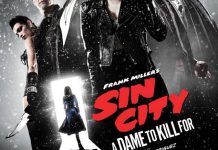 Inventive visuals and strong performances by female leads offset the gratuitous violence.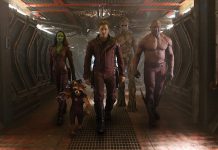 At times exhilarating but kid-unfriendly space opera mixes comedy and violence.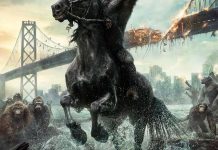 Shattering effects and troubling commentary on the state of our current political unrest.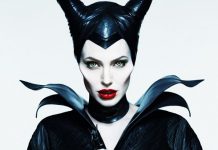 A review of "Maleficent", Disney's dark remake of the Sleeping Beauty fairy tale.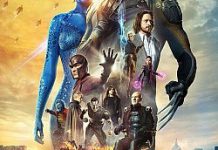 A review of "X-Men: Days of Future Past"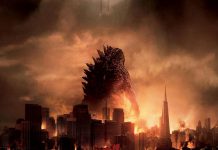 A review of the latest remake of "Godzilla"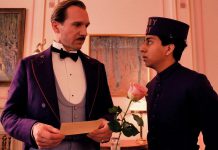 A review of Wes Anderson's "The Grand Budapest Hotel".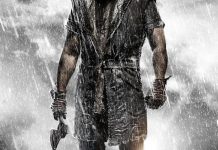 A review of the film "Noah"