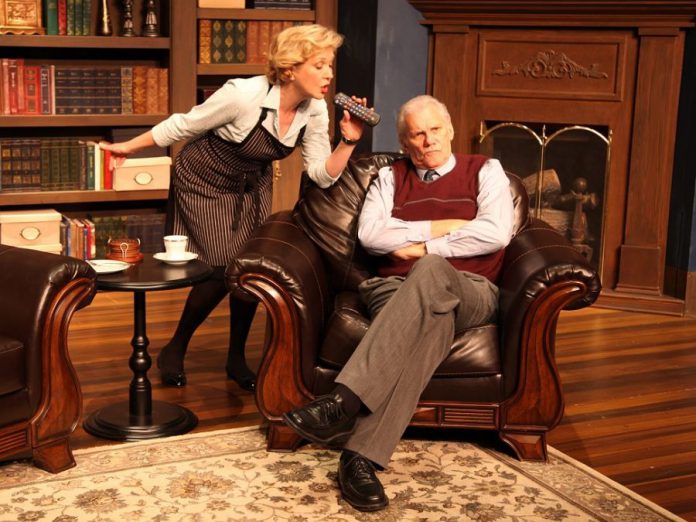 When Globus Theatre moved into its new home at the Lakeview Arts Barn (LAB) in Bobcaygeon eight seasons ago, the theatre company invited prolific playwright Norm Foster to come and cut the ribbon on the new space.
"We were flattered and delighted that he accepted," says Globus artistic producer James Barrett. "Norm really epitomises summer theatre and Globus has produced many of his plays over the years."
Indeed, Norm Foster is Canada's most produced playwright. He has written more than 40 plays, and they are a staple of Canadian theatre programming: Norm's plays receive an average of 150 productions annually.
Fast forward to Globus' 2013 season and Norm is back in person — and this time he's performing!
Norm stars alongside Patricia Vanstone in his new comedy On a First Name Basis, which runs from August 6 until August 17th at the LAB.
"I approached Norm about reading his newest play last fall," recalls Globus artistic director Sarah Quick. "When he told me he was going to be touring a production of it himself, I knew we needed to get it as part of our season."
Globus Theatre's production of On a First Name Basis originated at the Lighthouse Festival Theatre in Port Dover and is directed by David Nairn of Theatre Orangeville.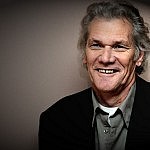 The play tells the story of a novelist who discovers that he knows nothing about his maid of 28 years, and so makes it his mission to engage her in a real conversation for the first time ever. The results are surprising, moving and hilarious.
It's Globus' 10th anniversary season in 2013, so everything on the playbill is designed to impress and to wow this year.
"We decided to push the boat out a bit and the response so far has been amazing," James says. "Our audience figures have gone through the roof."
On a First Name Basis is sure to be a hit and perhaps the best-selling show in Globus' history. Don't miss it!