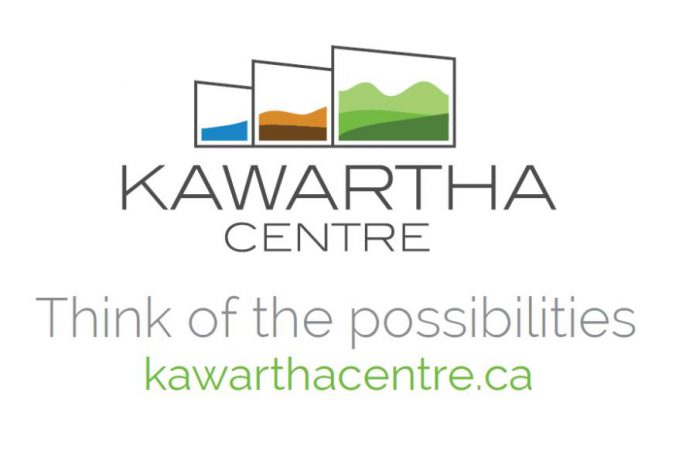 Real estate development company Navigator has announced a proposal to develop a $90-million sports complex in Peterborough, featuring a twin-pad arena, sports fields, swimming pool, retail services, and a hotel and convention centre.
Named Kawartha Centre, the location for the proposed complex would be at the corner of Clonsilla Avenue and Lansdowne Street, adjacent to Kawartha Golf and Country Club.
The proposed development would feature a recreation complex that caters to multiple sports. Navigator believes the state-of-the-art facility could potentially be the home of the Peterborough Petes, Lakers Lacrosse, Peterborough Sports Hall of Fame, and Peterborough Aquatics.
"We have been in conversation with representatives from Peterborough's sports community," says John S. MacDonald, President of Navigator. "There is significant interest and opportunity to build this type of facility in Peterborough,"
The developer also envisions that the complex could include a hotel and a convention centre.
"Kawartha Centre is positioned to attract tournaments, entertainment events and conferences to Peterborough," MacDonald says. "We estimate that, once built, the site will generate $50 to 60 million annually in tourism spending."
Although Kawartha Centre is a private development, Navigator will be looking to work with the City of Peterborough. In 2014, Peterborough City Council began a search for a site for a new twin-pad arena. A report outlining site options is expected to come forward to Council.
The developer's next step for Kawartha Centre is to complete a formal business plan in the coming months.
Navigator believes that the Kawartha Centre could be built at a minimal cost to the City of Peterborough in both operating and capital expenses, through public and private partnerships,
Navigator purchased 22.54 acres of unused property from Kawartha Golf and Country Club.
Navigator has more than 30 years of real estate development, finance, and marketing experience. President John S. MacDonald has been involved in a number of significant projects, including Kawartha Glen, Costco Peterborough, and Peterborough EMS.
For more information, visit www.kawarthacentre.ca.