Two Peterborough-based artists, Julie Douglas and Brianna Gosselin, are featured in an art show at the John B. Aird gallery in downtown Toronto.
The "30 Under 30" exhibition highlights 30 outstanding artists under the age of 30. Both artists will have their works on display for the duration of the exhibition (until Friday, July 24).
The John B. Aird Gallery is located on the ground floor of 900 Bay Street in the Macdonald Block at Queen's Park (southwest corner of Bay and Wellesley) in downtown Toronto.
---
Julie Douglas
Julie Douglas is a photo-based artist in Peterborough, Ontario. She completed her Bachelor of Fine Arts in Photography at the Ontario College of Art and Design in 2014, and previously studied Photo Arts at the Haliburton School of The Arts. Having attended high school at PCVS as part of the celebrated Integrated Arts Program, she was introduced to the darkroom and fell in love with the process. Despite the rise of digital, Douglas still primarily shoots film, with a preference for medium format.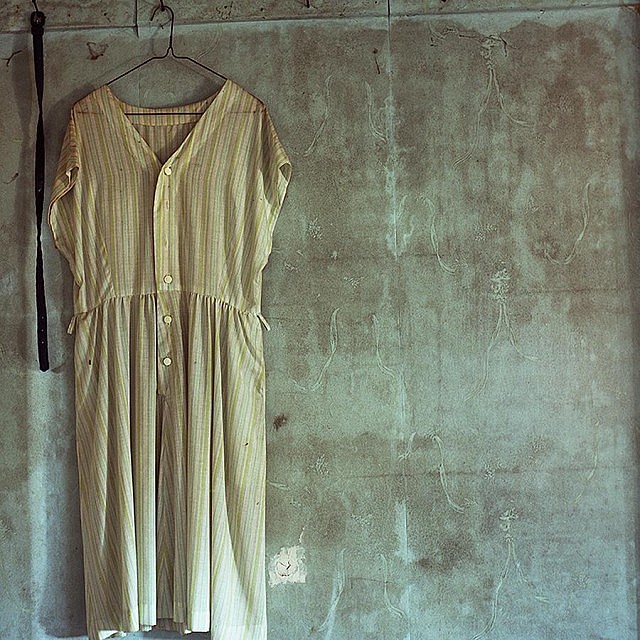 The subject of Douglas' work focuses on the beauty found in often overlooked or off-limits areas. Abandoned buildings and spaces and the anecdotes of past lives that can be found intrigue her. Having explored her first abandoned house in her early teens, Douglas has spent the last 10 years examining the ephemeral and transient nature of spaces that were once occupied, and now are host to those just passing by. As part of her Fine Art Degree, she completed her thesis on abandoned houses throughout rural Ontario.
As an avid film-shooter, Douglas also volunteers on the board of directors for The Darkroom Project at The Gallery in the Attic, as well as provides lessons for those wishing to learn how to develop and print their own negatives.
She is part of the Little Red Hen artists' collective.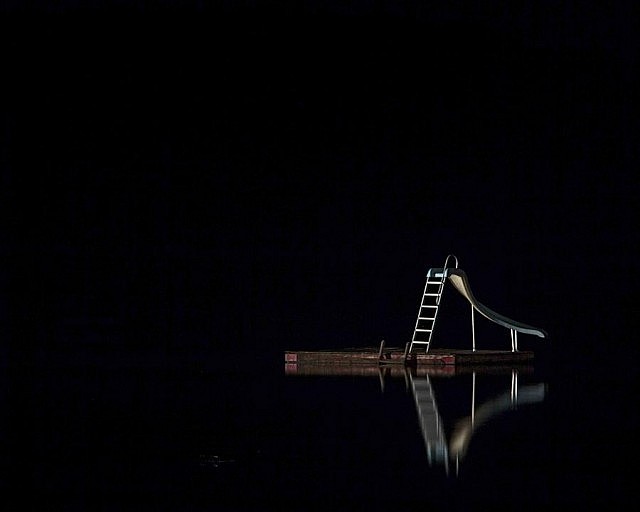 More of her work can be seen online at www.juliedouglas.com.
---
Brianna Gosselin
Brianna Gosselin is an artist possessing the unique ability to paint the world as few of us see it. Densely layered, her work captures the spirit and light of nature, radiating back to viewers with an energy felt more than seen. A graduate of PCVS – celebrated for it's art programs – Brianna continues to expand beyond her preferred medium of acrylics, drawing a harmonious balance between texture, form and colour.
In addition to her own work, Brianna passes on her love of art as an instructor at her studio and at the Art School of Peterborough. Acting less as a teacher and more as a guide — and with a style that is engaging and interactive — she inspires students to find and express their own artistic voice.
In addition, Brianna has served on the Art School of Peterborough's board of directors and was chair of the marketing committee.
She continues to be involved in the community and has worked with the Peterborough Humane Society for their Duke's Trail Tour, assisted with Camp Kerry's art bereavement program and partnered up with the YWCA to bring the YWCA "Bean Up" to life.
Currently, Brianna's work is on display at the Art School of Peterborough with works being shown this summer at Gallery in the Attic, John B. Aird Gallery. and Traynor Vineyard.
She is also a member of the Little Red Hen artists' collective.
More of Brianna's work can be seen online at www.briannagosselin.com.