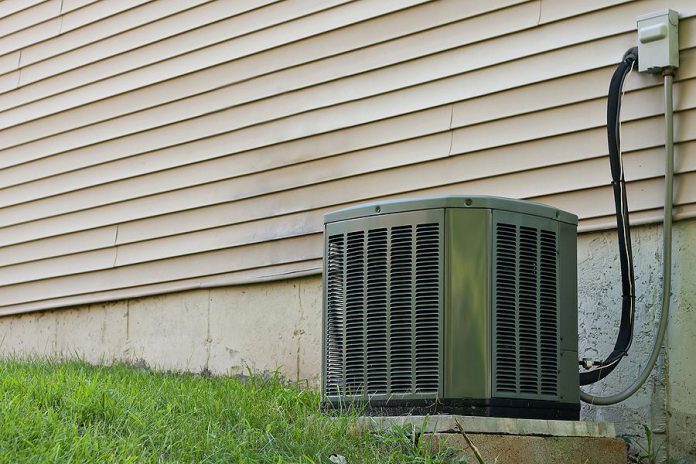 While many doubt the forecasting ability of those who predict the weather for months ahead of time, the summer forecast that was issued several months ago was spot on for Ontario.
"Similar to last summer, hot weather at 30°C and above will not dominate the summer. There will, however, still be numerous days with high temperatures in the mid to upper 20s across the south and in the low to mid 20s across central and northern regions," the Weather Network reported.
With days of extreme heat virtually non-existent and ample rain this year, heat and dry conditions haven't been major concern for most of us. That being said, hot weather is common in August and it never hurts to be prepared — especially if you're the owner of a central air conditioning unit.
As the temperature rises, so will the number of central air conditioning units firing up in homes and businesses across the Kawarthas, making the demand for energy in our province rise.
If the need for energy in our province is high enough, it can put a strain on our power system's ability to provide electricity. That was the case on August 1, 2006 when the humidex hit 46 degrees, causing homes and businesses to crank up their air conditioning units. On that day, Ontario set an all-time record for electricity demand. As energy consumption soared, the Independent Electricity System Operator issued a power warning asking consumers to reduce their use of electricity.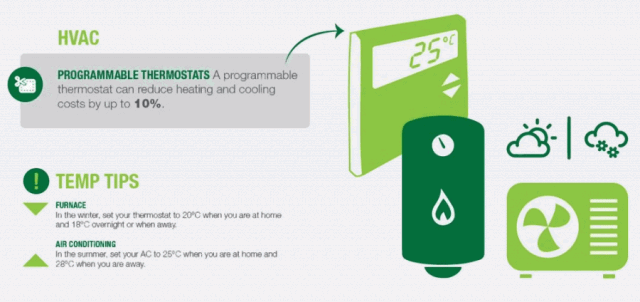 Power warnings are issued during periods of high demand for electricity when supplies of reserve power are low. These events, known as peak demand times, can create shortfalls of electricity. If all sources of supply are exhausted it may become necessary to take protective action, including rotating power cuts.

"These peak demand times rarely happen," says David Whitehouse, Director Customer and Corporate Services for Peterborough Distribution Inc (PDI). "There have been only six peak demand events over the past three years. But when they do occur, it's important to manage our electricity use to avoid shortfalls."
That's why Whitehouse is encouraging homeowners and small businesses to sign up for peaksaver PLUS®, a free service that helps PDI to reduce electricity use during peak demand times. Customers who sign up for peaksaver PLUS allow the utility to temporarily control their central air conditioner, electric water heater, and/or pool pump on those days when there is strain on the electricity system.
Whitehouse is quick to point out that they only control the appliances for a short period of time, and never on weekends or statutory holidays.
"Most customers will not be aware that an event has taken place," says Whitehouse. "But while the impact on a homeowner or small business is minimal, the cumulative effect on our system is major."
Homeowners and small businesses who enroll their central air conditioning units in the service will receive a new programmable thermostat, free of charge.
"This not an ordinary thermostat," says Whitehouse. "Customers can remotely connect to it with their smart phone or computer, which means they will be able to control or check their home's temperature from anywhere in the world."
All customers who sign up for peaksaver PLUS receive a free energy display to help them manage their energy use. The energy display communicates directly with the home's smart meter and displays real time consumption, historical consumption and how much the energy is costing.
"This is a great tool to assist homeowners and small businesses with managing energy consumption and costs," says Whitehouse. "It has been proven that an energy display can reduce consumption by up to 10 per cent, due to a heightened awareness of energy use within the home."
"We're offering the free thermostat and energy display as incentives for people to sign up for peaksaver PLUS," Whitehouse adds. "Customers who are enrolled will also benefit by saving energy and money, but the best reason is to help us control energy demand during peak times — so that there is enough electricity for everyone."
To sign up for peaksaver PLUS or learn more about the program, PDI customers can visit pdiconserves.ca or call them at 705-748-6900.
---
Power Saving Tips: peaksaver PLUS