Home
Authors
Articles by Matt Higgs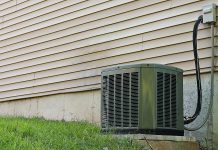 Join thousands of households who are reducing Peterborough's demand for electricity.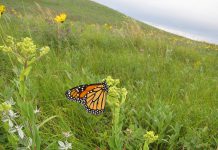 Learn more about the troubled butterfly at a Peterborough GreenUp workshop on August 22.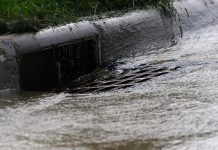 A healthy watershed starts in our own backyards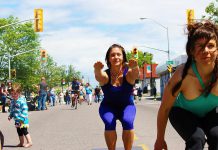 Peterborough Pulse "Open Streets" event takes place on Saturday, July 18.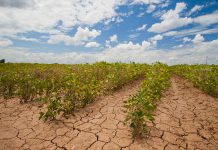 Environmental watchdog warns that impacts of climate change will continue to grow.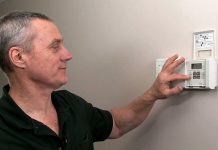 Free energy-saving home retrofits for Peterborough, Lakefield, and Norwood residents.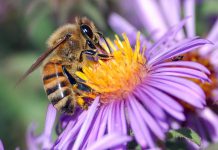 You can also help protect pollinators by creating a bee-friendly backyard.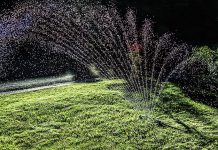 Water in the early morning and get a rain barrel.
Celebrate maker culture and help the environment on June 6 at the Peterborough Public Library.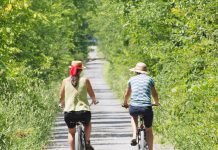 Annual celebration culminates with International Trails Day on Saturday, June 6.