Home
Authors
Articles by Matt Higgs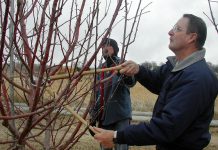 Paying attention to your fruit trees before spring pays off during fall harvest.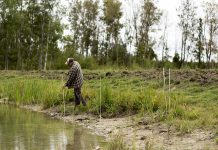 Farm stewardship workshop takes place on March 1 in Peterborough.
Many devices continue to use electricity even when they are switched off.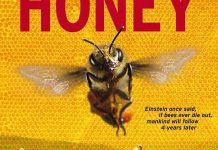 10th annual festival takes place in Peterborough from January 24th – 26th.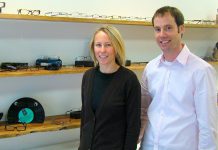 Green Business Peterborough encourages and recognizes eco-friendly local businesses.