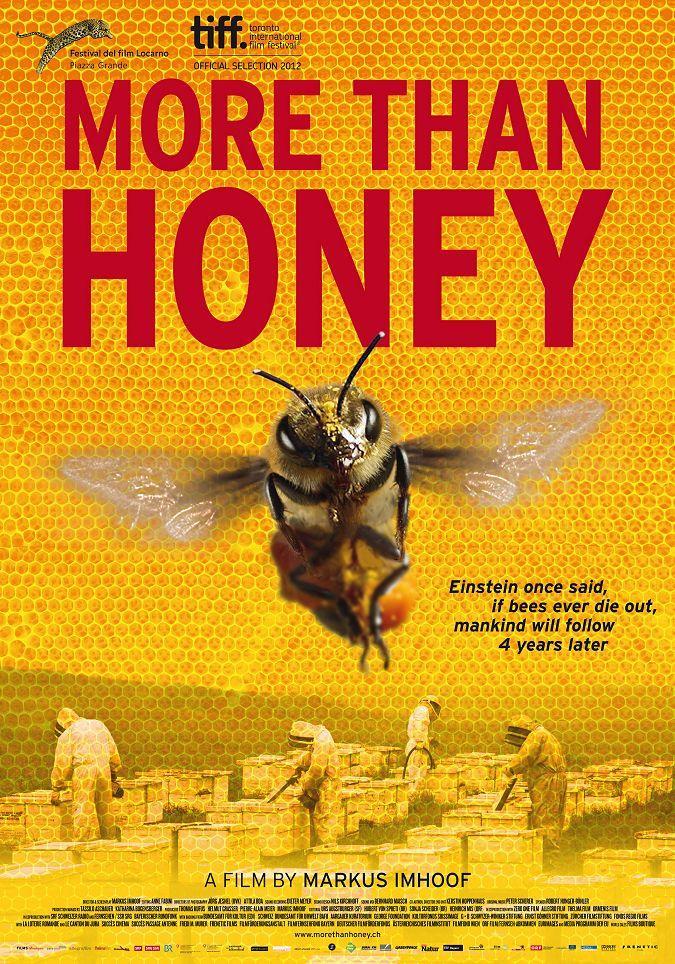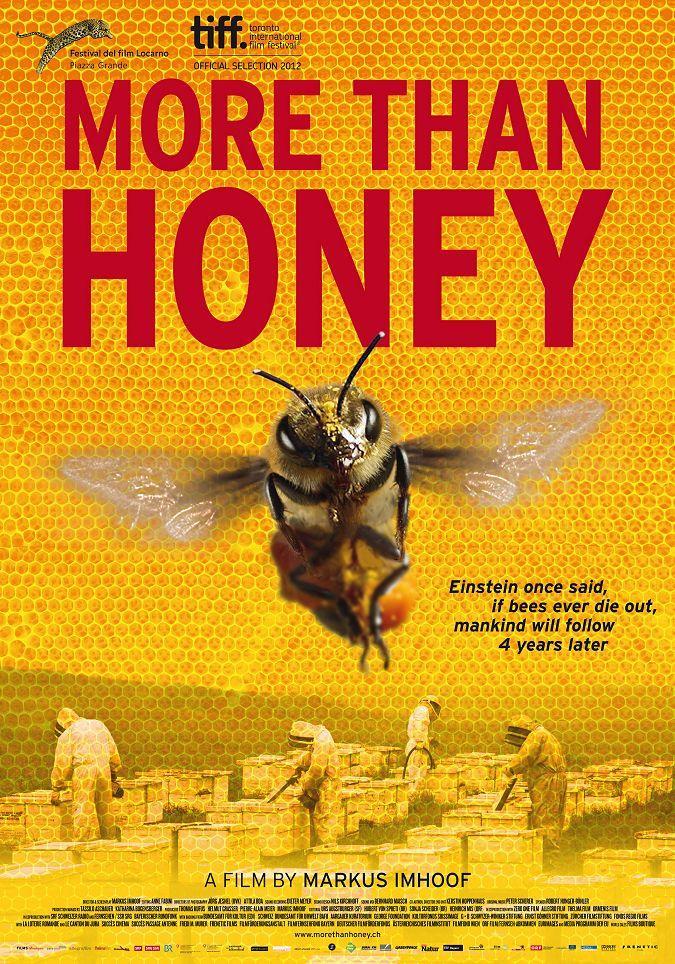 Cinephiles from our region have been anxiously awaiting this coming weekend, as ReFrame Film Festival once again brings some of the best and most thought-provoking films of the year to our community.
Now in its 10th year, ReFrame has welcomed thousands of people to our city and screened hundreds of independent films focused on social justice, diversity, human rights and environmental responsibility.
To celebrate the 10th year of the festival, ReFrame staff and volunteers have set up a special exhibition, which explores a century of film-going history in Peterborough.
The exhibit, which is open until Sunday, January 26th, is located at 140 King Street (corner of George and King St.) and is absolutely free to check out. There is a brief history of film, including amazing archival photographs and film footage; the experience of film is also documented, tracing the evolution from the appearance of the cinematographe in 1897 to the present-day Galaxy, the big box entertainment centre of 2014.
ReFrame explores many important topics through film, and the environment is no exception. Over the course of the three-day festival (January 24th to 26th) there will be several films screened that focus on environmental issues. Here are some of the highlights you can check out.
---
Tiny: A Story about Living Small
Friday, January 24, 1:00 p.m. at Showplace (290 George St. N., Peterborough)
With the support of his girlfriend, Merete, and despite having no construction experience, 30-year-old Christopher Smith decides to build a tiny home from scratch on a five-acre lot in the mountains of Colorado. He was about to join the ranks of the "Tiny House" community.
From 1970 to 2010 the average size of a new house in the U.S. almost doubled. Yet many people are now redefining their needs to focus on flexibility, financial freedom, and quality of life over quantity of space. Some of them live in homes smaller than the average parking space, perhaps built on wheels to bypass building codes and zoning laws. Tiny takes us inside six of these homes stripped to their essentials, exploring the owners' stories and the design innovations that make them work.
---
More Than Honey
Friday, January 24, 7:30 p.m. at Showplace (290 George St. N., Peterborough)
Throughout the world over the past 15 years, numerous colonies of bees have been decimated. In various places 50 per cent to 90 per cent of local bees have disappeared. It's an epidemic that is still spreading from beehive to beehive — all over the planet.
Scientists are calling it "colony collapse disorder," and they have good reason to be worried: to be pollinated, 80 per cent of plant species require bees. Otherwise there is no pollinization, and fruits and vegetables could disappear from the face of the Earth. The honeybee is as indispensable to the economy as it is to humankind's survival.
The exact causes of this disaster remain unknown, perhaps it is a combination of a number of different agents, including pesticides and the varroa mite. What is known is that these pollen gatherers are bound to humankind through a symbiotic relationship. "If bees were to disappear from the globe," Einstein predicted 50 years ago, "mankind would only have four years left to live."
---
Greedy Lying Bastards
Sunday, January 26, 10 a.m at The Venue (286 George St. N., Peterborough)
What happens when one industry has too much power? Politicians become pawns. Laws are created, prevented, and sometimes broken. Regulations are bypassed. Information is controlled. Dissent is stifled. The climate changes and people die.
Greedy Lying Bastards documents the impact of an industry that has continually put profits before people, waged a campaign of lies designed to thwart measures on climate change, used its clout to minimize infringing regulations, and undermined the political process in the United States and abroad.
---
Blackfish
Sunday, January 26, 2:00 p.m at Market Hall (140 Charlotte St., Peterborough)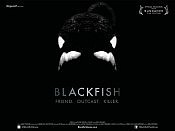 Blackfish
is the first film since
Grizzly Man
to show how nature, when pushed to its limits, can get revenge on human beings.
Tilikum is a performing orca or "killer whale"; a majestic, formerly "friendly giant" that took the lives of three people while in captivity.
In telling Tilikum's story, director-producer Gabriela Cowperthwaite combines shocking footage and emotional interviews to explore the creature's extraordinary existence.
She documents the species' cruel treatment in captivity, the lives and losses of the trainers, and the pressures brought to bear by the multi-billion-dollar sea-park industry.
---
Trash Dance
Sunday, January 26, 4:00 p.m. at Showplace (290 George St. N., Peterborough)
Choreographer Allison Orr finds beauty and grace in garbage trucks, and in the unseen men and women who pick up our trash. Filmmaker Andrew Garrison follows Orr as she rides along with sanitation workers in Austin, Texas. She follows their daily routes to observe and later convince them to perform a most unlikely spectacle.
---
William and the Windmill
Saturday, January 25, 3:20 p.m. at Showplace (290 George St. N., Peterborough)
Fourteen-year-old Malawian William Kamkwamba teaches himself to build a power-generating windmill from junk parts — bottle caps and bicycle parts — delivering energy to his family and successfully rescuing them from poverty and famine. He becomes an energy icon for the developing world and meets American entrepreneur and mentor Tom Rielly, who helps him imagine a new future.
When fame, opportunity, stress, and isolation follow William's invention, his life is transformed. As he struggles with the potential of his promising future, he becomes tired of being "the windmill boy" — privately yearning to distance himself from the thing that made him famous. This is an inspiring story about a complex young man straddling two cultures, carrying the burdens of his past achievements while boldly pursuing a bright future.
---
Passes for ReFrame can be purchased at the GreenUP Store or online and rush tickets are available at the door for individual films. Visit reframefilmfestival.ca for prices and full information.