Home
Authors
Articles by Matt Higgs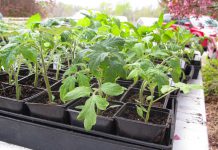 Stock up on vegetable plants, native plants, wildflowers, trees, and more on May 17.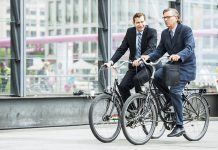 Peterborough's annual workplace challenge expands to include the broader community.
Anyone who owns shoreline property can participate.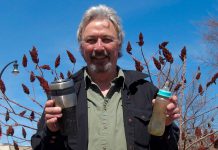 Local events include Jackson Creek Clean Up, Super Spring Clean Up, Environment Day, and more.
Collect rainwater and use it on sunny days to water your lawn and garden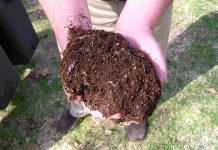 Tips for making your own black gold.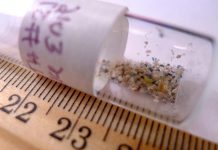 Microbeads in cosmetic and household products absorb toxins, harm aquatic life, and enter the food chain.
Human activity is largely to blame for the decline in songbirds.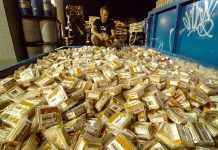 Canadians throw away $31 billion worth of food every year.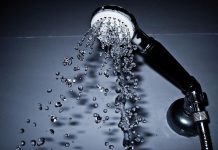 Tips for using less water and making smarter choices about the water we do use.