Home
Authors
Articles by Matt Higgs
Report finds Canadians are spending almost $30 billion on used items.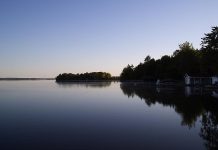 Brutal winter's effect on water birds reminds us how important the Great Lakes are.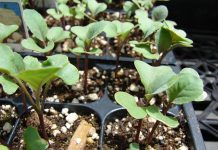 Decide what seeds you want to start indoors and buy them at March 1st seed exchange.
Start planning now for what will be in your garden in the spring.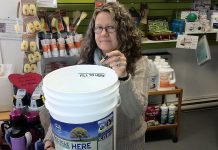 Bring your old batteries to Peterborough GreenUp and watch for City of Peterborough's special battery collection.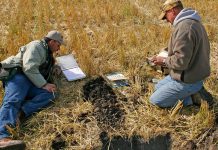 2015 is International Year of Soils, a non-renewable resource critical to our survival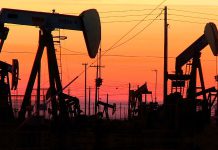 Higher average global temperature produces more extreme weather events.
11th annual film festival runs from January 23rd - 25th in downtown Peterborough.
Increase in local sightings reported as the raptors expand their hunting areas further south.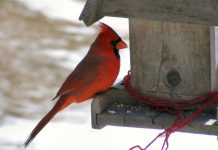 Backyard feeders can be a vital lifeline for wild birds during the winter months.