Home
Authors
Articles by Matt Higgs
Real trees have a smaller environmental impact and are biodegradable.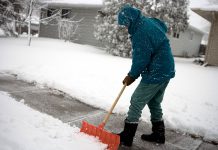 Alternatives to winter salt can help keep our water clean and reduce damage to plants.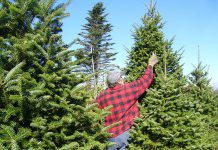 LED lights, natural decorations, and real trees are some great options
Many people cycle year-round and you can too, as long as you're prepared.
Up to $1,500 in energy-efficient lighting and other equipment upgrades.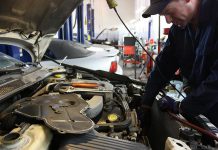 Save fuel and reduce emissions with some simple techniques.
Learn how to help bees and other pollinators at full-day workshop on November 1.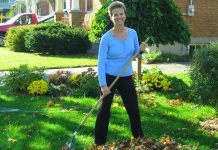 Mulch them, compost them, or bag them and donate to GreenUp Ecology Park.
Turn your bird-feeding hobby into research for bird conservation.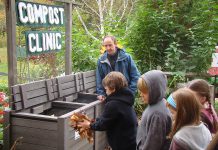 There's no better time to turn leaves and yard waste into black gold for the coming spring,