Home
Authors
Articles by Matt Higgs
Program finds almost all Lake Kasshabog property owners want to protect water quality.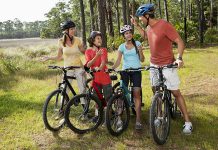 Registration is now open for summits taking place at PCVS on Saturday, October 4.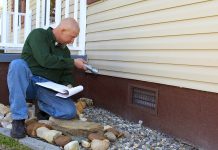 Free energy-efficient upgrades for income-qualified participants.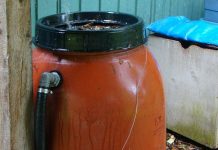 Tips for reducing water consumption both indoors and outdoors.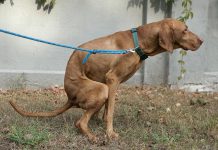 How to keep your dog's business out of landfills and water systems.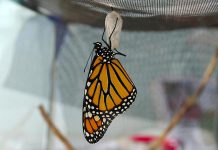 Planting milkweed in your backyard can help prevent the decline of the iconic butterfly.
Prepare for winter now by weatherproofing your home.
Car sharing offers a convenient, affordable, and environmentally friendly transit option.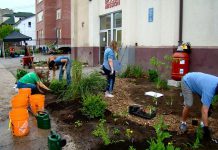 Protecting the health of our rivers and lakes starts at home.
Free events every Thursday night until August 21 at Ecology Park in Peterborough.