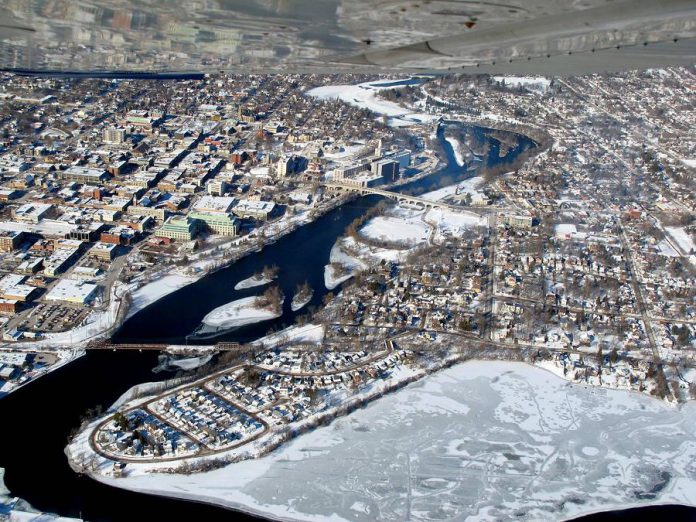 Aden Smith of Bridgenorth has a passion for photography, so when he had the chance to take a flight around Peterborough on Saturday he decided to take some aerial photos.
He flew over Peterborough, Bridgenorth, Ennismore, and Gannon's Narrows and shared these aerial photographs of the area around downtown Peterborough with us.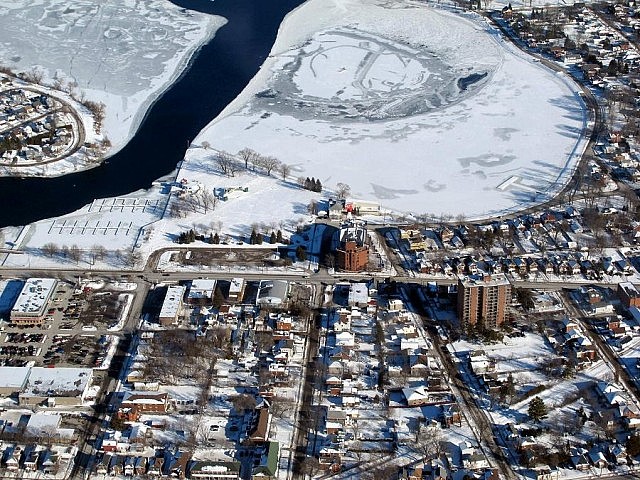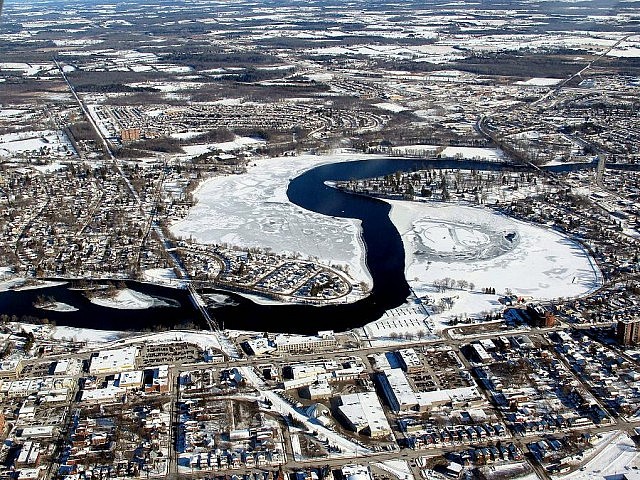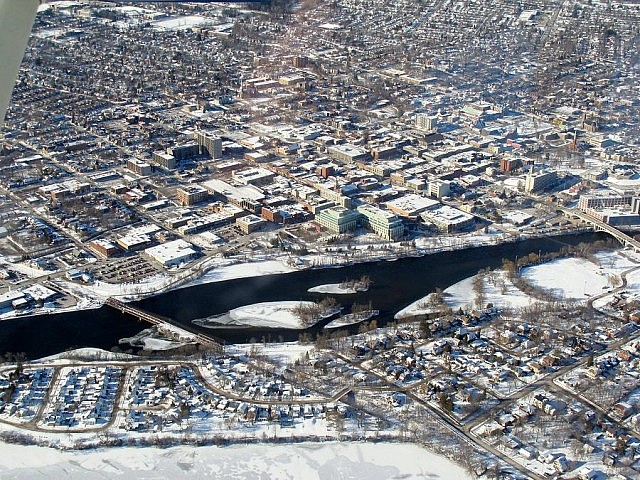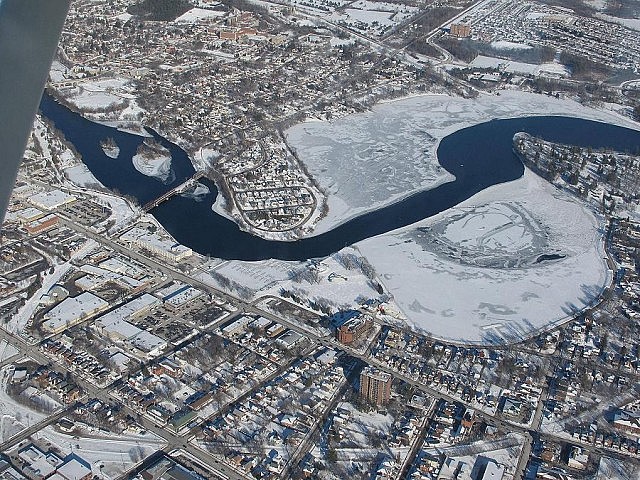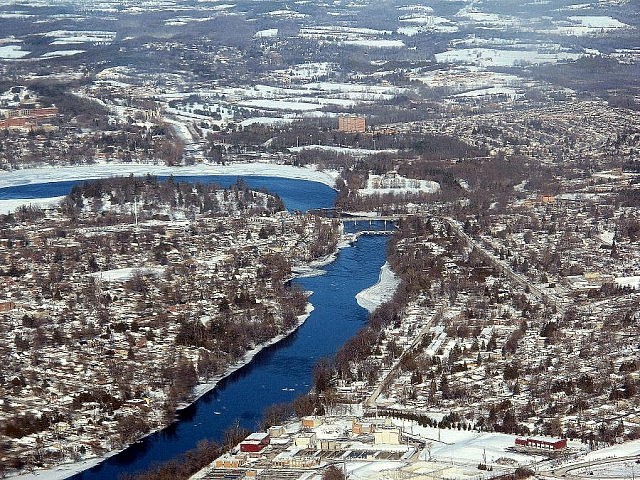 All photos courtesy of Aden Smith.