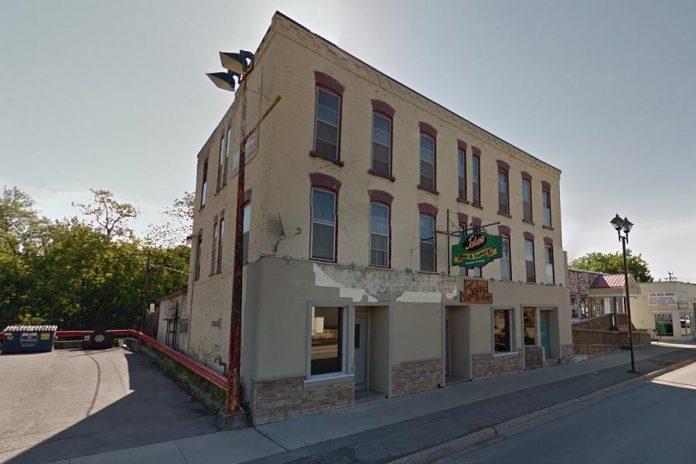 After five years, Jake's Bar and Eatery in downtown Lindsay is closing its doors after Saturday, January 30, 2016.
Co-owner Donnalee Queen announced the pub's closure on its Facebook page on Wednesday, January 27th:
"I personally … want to thank everyone for their patronage and support for the past 5 & 1/2 years at Jake's. I also want to thank my staff for putting up with me. I got thrown into the business with no knowledge of running a bar. But I think I did ok!!!!! I have met so many new friends in the last 5 years, which has been totally fantastic. It has been an experience for me that I will never forget. I really hope to see everyone soon."
Owners John and Donnalee Queen opened the sports pub in 2010 after three years of renovations. The pub is located at 34 Lindsay Street South in Lindsay, in a historic building that was formerly the Kent Tavern.
The restaurant, with a unique sports atmosphere including signed and framed sports jerseys alongside music memorabilia, also featured live music on Fridays and Saturdays.
The Queens are in the process of selling the building, so future plans for the location are unknown at this time. This story will be updated with more information when it becomes available.
Jake's will still feature live music until it closes. On Friday, January 29th, there's open mic night. On the last day of operation, Saturday, there's James Barker from 3 to 7 p.m. and John Turner performing later, around 9 p.m.