It's a leap year, so February has an extra day — Leap Day — on Monday, February 29th. Here are eight things you might not know about the leap year.
---
1. Why we have leap years
It's all about keeping our calendar synchronized with the Earth's orbit around the Sun.
While our calendar is 365 days long, the Earth takes slightly longer to go around the Sun: five hours, 48 minutes, and 46 seconds longer to be exact.
Over four years, that extra time accumulates to about a day. If we didn't add an extra day every four years to align our calendar with the Earth's orbit around the Sun, the seasons would gradually move back and create confusion.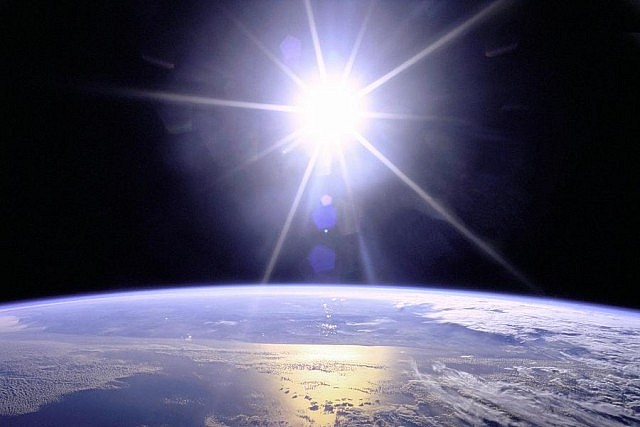 The basic rule is that a leap day occurs in years that are divisible by four. But that's not precise enough, since four years on the calendar actually adds up to 1,460.9688 days, not 1,461 days. So every 100 years, we don't add a leap day (there was no leap year in 1800 or 1900).
So why then was 2000 a leap year? Because even skipping a leap year every 100 years isn't precise enough to keep our calendar in synch. When a year ends with 00 and is divisible by 400, it's a leap year; otherwise, it's not. So, while 2100, 2200, and 2300 will not be leap years, 2400 will be one.
The current leap year system will keep our calendar on track for 10,000 years or so.
---
2. Why it's called a leap year
It's called a leap year because we "leap" over days in the normal calendar.
In our normal 365-day calendar, fixed dates move forward one day in the week each year. For example, Christmas was on a Thursday in 2014 and on a Friday in 2015.
However, the extra day added in February means that Christmas this year will "leap" over Saturday and fall on a Sunday instead.
The scientific name for a leap year is "intercalary year" or "bissextile year", but those aren't quite as catchy.
---
3. Who invented the leap year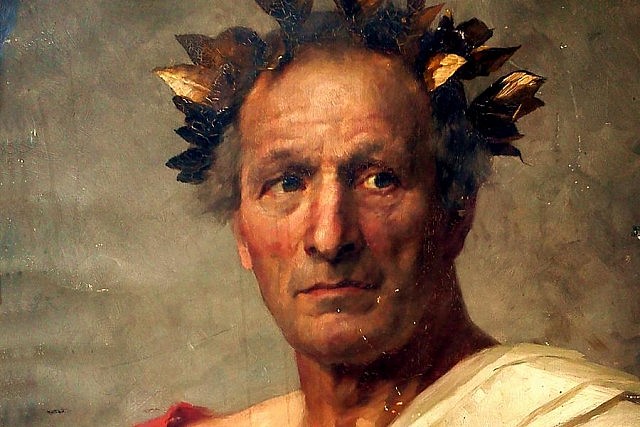 Roman dictator Julius Caesar (or to be more exact, his astronomer) invented the leap year.
In 46 BC, Caesar introduced the reformed Julian calendar, giving us the 365-day calendar with a leap day added every four years.
Prior to Caesar, the Roman Empire used a complex 355-day calendar that added an extra 22-day month every four years.
Caesar had his astronomer, Sosigenes, develop the simplified calendar that included an extra day every four years.
In 1582, Pope Gregory XIII and his astronomers further refined the calendar to accommodate a year not being exactly 365.25 days long, by skipping three leap days every 400 years. The Gregorian calendar, which is what we currently use, is the most common calendar system in the world.
---
4. Why Leap Day is in February
The reason the leap day is added to the month of February is all about the ego of the first Roman Emperor Caesar Augustus — Julius Caesar's great nephew and adopted son.
At first glance, adding an extra day to February makes perfect sense, since it's the shortest month of the year with only 28 days.
But the reason February is the shortest month is because of Augustus' vanity.
In the original Julian calendar, February had 30 days. The month named after Julius Caesar (July) had 31 days, but the month named after Caesar Augustus (August) only had 29 days.
After Augustus became Emperor in 27 BC, he was upset that his great uncle's month had two more days than his own, so he "took" two days from February and added them to August to make it the same length as July. This is also why July and August both have 31 days.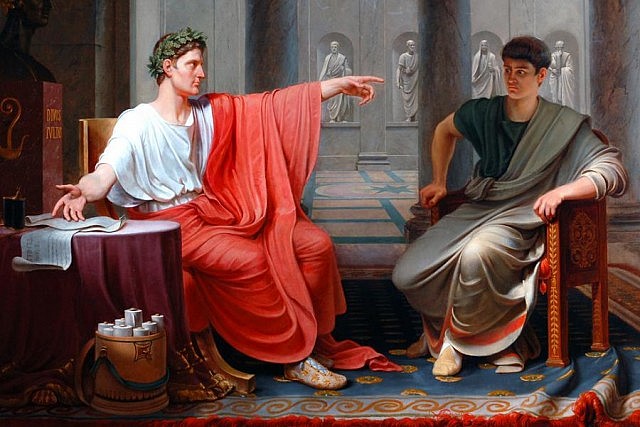 ---
5. What you call someone born on Leap Day
People born on February 29th are known as "leaplings", "leapers", or "leap-year babies".
They usually choose to celebrate their birthday on either February 28 or March 1, although purists only celebrate their birthday only every four years.
Leaplings are not very common, as the odds of being born on February 29 are only one in 1,461. Around 4.1 million people living right now — less than one half of one percent of the world's population — are leaplings.
---
6. Famous and infamous leaplings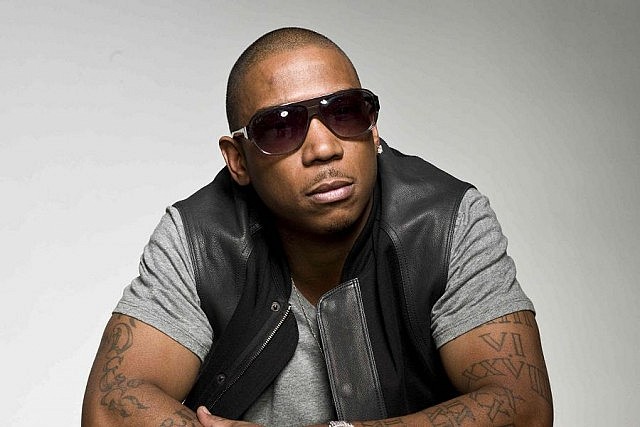 Because it's relatively rare to be born on February 29, there aren't a lot of famous (or infamous) leaplings.
Famous people born on February 29 include Pope Paul III (1468), Italian composer Gioachino Rossini (1792), musician Jimmy Dorsey (1904), motivational speaker Tony Robbins (1960), and rapper Ja Rule (1976).
Infamous people born on February 29 include serial killers Aileen Wournos (1956) and Richard Ramirez (1960).
---
7. Historical events on Leap Day
1504 – Christopher Columbus uses his knowledge of a lunar eclipse that night to convince Native Americans to provide him with supplies.
1720 – Queen Ulrika Eleonora of Sweden abdicates in favour of her husband, who later becomes King Frederick I.
1916 – In South Carolina, the minimum working age for factory, mill, and mine workers is raised from 12 to 14 years old.
1940 – For her role as Mammy in Gone with the Wind, Hattie McDaniel becomes the first African American to win an Academy Award.
1960 – Hugh Hefner, publisher of Playboy magazine, opens the first Playboy Club in Chicago.
1980 – Gordie Howe of the Hartford Whalers makes NHL history as he scores his 800th goal.
1988 – Svend Robinson becomes the first member of the Canadian House of Commons to come out as gay.
2004 – Jean-Bertrand Aristide is removed as President of Haiti following a coup.
2012 – Construction of the Tokyo Skytree is completed, making it the tallest tower in the world at 634 meters high.
---
8. Leap Day traditions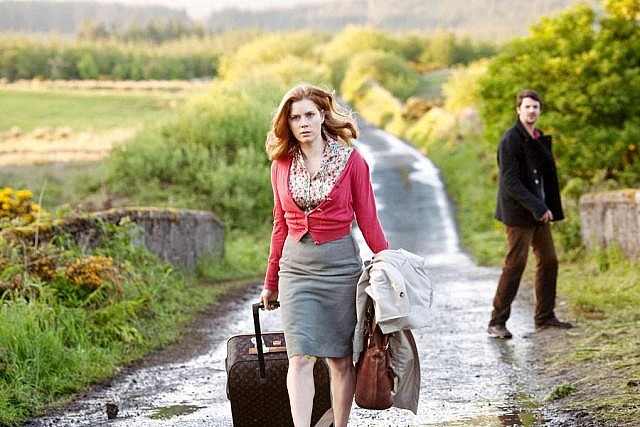 The most well-known tradition on February 29 is that it's the day when women are "allowed" to propose marriage to a man (known as "Bachelor Day" in some countries).
Legend has it that this tradition, which only became common in the 19th century, originated when a 5th-century Irish nun named Saint Bridget complained to Saint Patrick that women had to wait too long for marriage proposals. Saint Patrick then proclaimed that women would be permitted to propose to men every four years, on February 29.
In Denmark, if a man refused a woman's leap day proposal, he was required to give her 12 pairs of gloves — supposedly to hide her embarrassment for not having an engagement ring. In Finland, the man was required to buy the woman fabric for a skirt.
In Greece, it's considered bad luck for either men or women to propose during a leap year. In Italy, leap years are also considered to be bad luck and, in Russia, leap years are associated with freak weather and a higher risk of dying.
In the United States, February 29 is often referred to as "Sadie Hawkins Day", signifying a gender role reversal.