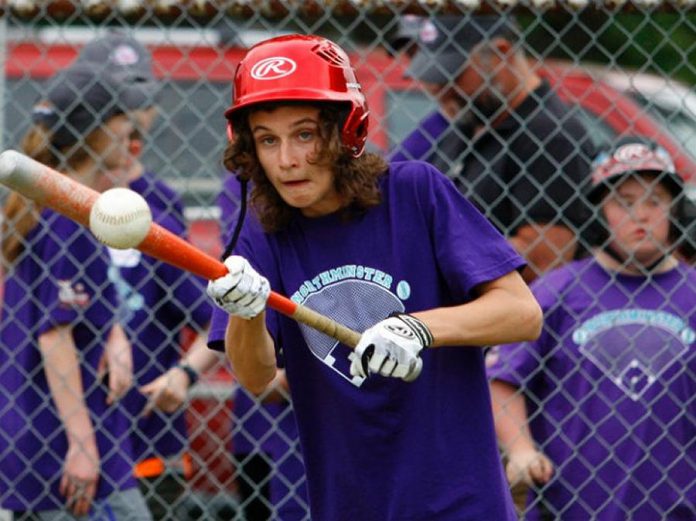 Peterborough Challenger Baseball is looking for your vote to help it win $50,000 from Goeasy, a lease-to-own and financial services company which has a local franchise in Peterborough.
The Peterborough Challenger Baseball organization provides a formalized opportunity for special needs children and youth to participate in the game of baseball.
They'd use the $50,000 prize to help fund the building of an all-access baseball diamond, with rubberized base paths, and home plate area. The all-access base paths and home plate area would allow participants in the Peterborough Challenger Baseball League the opportunity to safely run, have their wheelchairs operated or pushed, and players using walkers or crutches have the chance to walk on a surface that is supportive and safe to do so.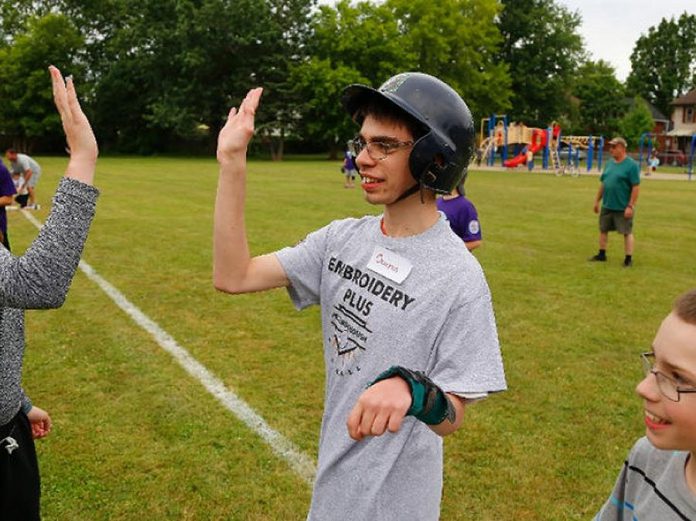 There were 70 submissions across Canada to Goeasy, and through the process Peterborough Challenger Baseball made it to the final three. The other two finalists are located in Riverview, New Brunswick and in Hamilton, Ontario.
The winner of the contest will be only determined by the number of votes they receive. The contest ends Sunday, July 31st and the winner will be announced on Wednesday, August 3rd.
To cast your vote for Peterborough Challenger Baseball, visit www.goeasy.com/communityproject. No registration or login is needed.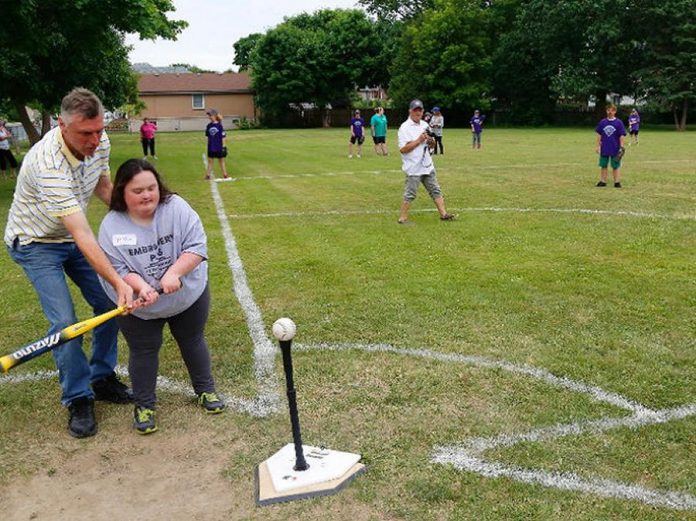 Goeasy offers lease-to-own home merchandise through its easyhome division and alternative financial services (loans from $500 to $15,000) through its easyfinancial division. The company has over 380 store and branch locations, including in Peterborough and Cobourg.
The Goeasy Community Project, where one community will win up to $50,000 to transform their community, is one of many corporate initiatives the company has undertaken to invest in local communities.
All photos courtesy of Peterborough Challenger Baseball / Goeasy.