Robert Staples of Staples Maple Syrup receives lifetime achievement award
Congratulations to Robert Staples on receiving the Lifetime Achievement Award from the Ontario Maple Syrup Producers Association.
Robert has been producing maple syrup since he was 10 years old! He and his wife Jill and their family are very good at maple syrup, winning four world championships over the years among many other awards.
Staples Maple Syrup is located at 439 Highway 7A between Cavan and Bethany and you can find them at the Peterborough Farmers' Market on Saturday.
Call 705-944-5501, visit www.staplesmaplesyrup.wordpress.com or find them on Facebook.
---
New website for By The Bushel Community Food Co-op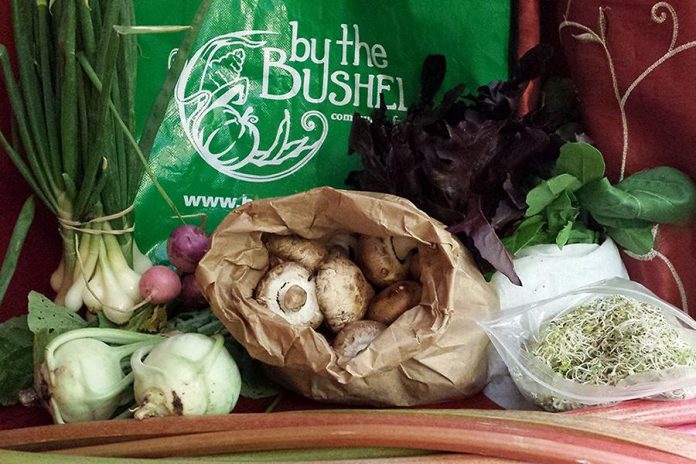 By The Bushel Community Food Cooperative recently launched their newly redesigned website.
Partnering with Ontario Trillium Foundation and Studio N, the beautiful site is user friendly and users can now join the co-op online, and order produce, farm products, and locally sourced goods through the online store.
By The Bushel Community Food Co-op is a member owned non-profit organization that brings certified organic and ecologically grown produce from local farms to its membership.
Visit the new site at www.bythebushel.ca.
---
Lakeshore Designs opens second location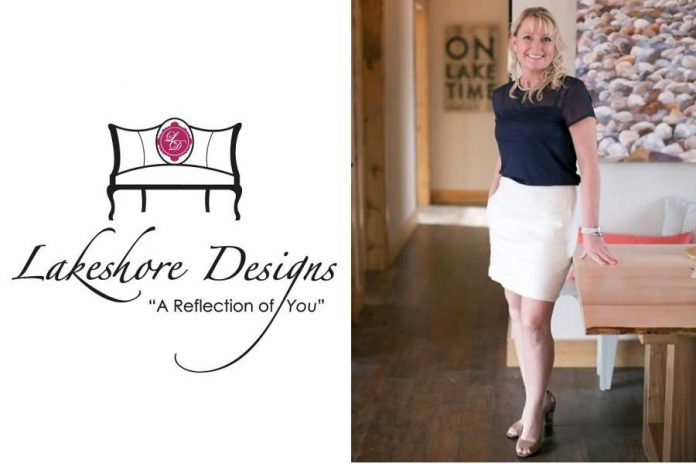 Angela Jones of Lakeshore Designs recently opened a second location on the Lakefield highway near Paris Marine.
Lakeshore Designs offers residential design, commercial projects, show homes, hospitality design, as well as various room vignettes.
The second location features furniture, kitchens, accessories and the design studio. Meanwhile it's business as usual at the 427 George Street location.
Visit www.lakeshorehd.ca or find them on Facebook and Twitter.
---
Love Local Expo in September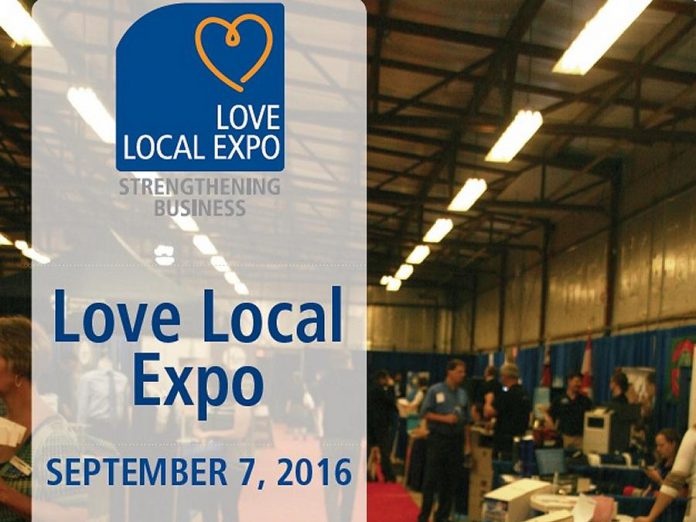 The annual Love Local Business Trade Show is coming up on Wednesday, September 7 at the Morrow Building.
The one-day Chamber of Commerce event delivers over 1,000 customers to exhibitors and booth space is selling out quickly.
The Chamber's event coordinator Paul Teleki and show sponsor Signarama are planning lots of improvements, so contact Paul to book your booth. More information is at www.peterboroughchamber.ca.
---
Diane Camelford moves from Lansdowne Place to Pickering Town Centre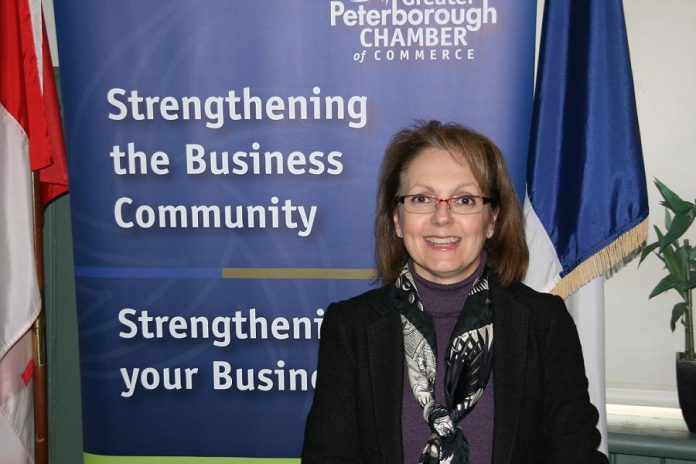 And congratulations and farewell to Diane Camelford.
Diane has contributed much to the community, as the popular general manager of Lansdowne Place and as a volunteer. She'll now be found at the Pickering Towne Centre.
Congratulations Diane!