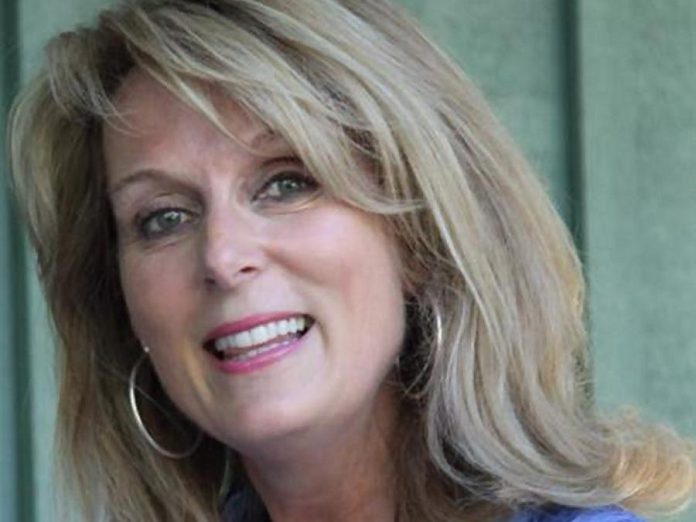 Following the passing of Erica Cherney earlier today, the business community of Peterborough has now suffered a second loss with the death of local businesswoman Dr. Judith Buys.
kawarthaNOW has learned that Dr. Buys, one of the partners of Cornerstone Family Dentistry in Peterborough, died today at Sunnybrook Hospital in Toronto.
On Saturday, August 13th, she was rushed to Ross Memorial Hospital in Lindsay after suffering severe burns following a naphtha lamp gas explosion at a cottage near Burnt River in the City of Kwawartha Lakes. She was later airlifted to Sunnybrook, where she underwent emergency surgery.
Dr. Buys succumbed to her injuries on Tuesday morning. She was 55 years old.
Like Erica Cherney, Dr. Buys was an active member of the Women's Business Network of Peterborough. The organization is reeling from learning of the deaths of two of its members in the same day.
Erica Cherney & Dr. Judith Buys: They were amazing women & we're thankful that they both were part of our lives. pic.twitter.com/TidvmDlIO0

— WBN Ptbo (@wbnptbo) August 17, 2016
Dr. Buys completed her dental education at the University of Western, graduating in 1985, and established her dental practice in 1987 on Reid Street.
She dedicated her time volunteering and donating to the United Way, the Festival of Trees, the Dragon Boat Festival, and Five Counties Children's Centre.
She leaves behind her husband Dr. Jim McGorman, an emergency room physician at Peterborough Regional Health Centre, and their two sons, Brendan and Connor.
The Ontario Fire Marshal's Office, the City of Kawartha Lakes OPP, and the Office of the Chief Coroner of Ontario are investigating the explosion that led to Dr. Buys' death, which also injured two other people.
Visitations for Dr. Buys will be held from 3 to 5 p.m. and from 7 to 9 p.m. on Thursday, August 18th at the chapel at Ashburnham Funeral Home (840 Armour Rd., Peterborough). A private service for the family will be held at a later date.
Dr. Buys' family has asked that memorial donations be made to the Five Counties Children's Centre or the YWCA Crossroads shelter. Donations and condolences to the family can be made at www.ashburnhamfuneral.ca or by calling 705-740-0444.