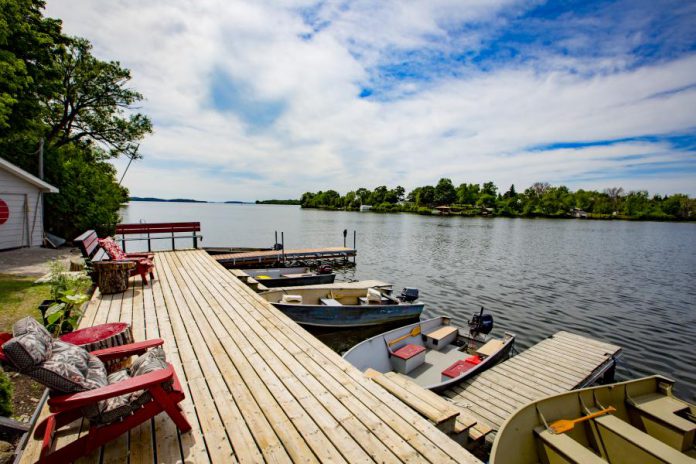 Three houseboat rental businesses, normally in competition with each other, form a creative alliance to brand Kawartha Lakes as "Ontario's Houseboat Capital". The resulting marketing campaign targets and entices guests from Ontario and border U.S. states to experience the beauty of the Kawartha Lakes and enjoy an adventure with family and friends.
The Rice Lake Tourist Association creates a brochure and promotional fish magnets to promote angling in Northumberland and Peterborough County, and distributes them at industry trade shows in Ontario and New York and Michigan. Partner resorts in the Rice Lake area experience an increase in bookings, most notably from U.S. travellers.
A new fall festival in Port Hope brings together chefs, restaurateurs, and farmers from across Northumberland County and Peterborough City and County. Featuring entertainment from Juno Award winning bands, the inaugural Cultivate – A Festival of Food & Drink event draws almost 1,300 attendees and is nominated for the Festivals & Events Ontario Awards "Best New Festival".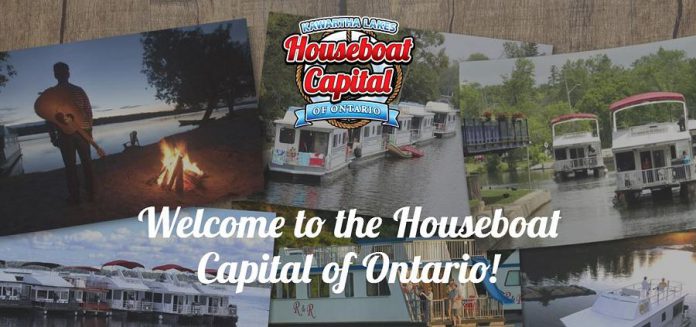 All of these successful initiatives have one thing in common: they partnered with Regional Tourism Organization 8 (RTO8) and received matching funding from the Partnership Allocation Program.
"The program provides an opportunity to partner with a larger regional organization that's willing to split the cost," explains Marie Lummiss, Operations Coordinator for RTO8.
In you're not familiar with RTO8, it's the independent non-for-profit organization dedicated to promoting and enhancing regional tourism in the area branded as Kawarthas Northumberland, which encompasses the City of Kawartha Lakes, the City and County of Peterborough, and the County of Northumberland.
One way RTO8 does this is through its annual Partnership Allocation Program, which encourages regional partnerships and strategic coordination by providing project support, financial administration, and matching funds for approved initiatives. As the deadline for 2016-17 funding under the program is fast approaching, RTO8 is encouraging interested organizations to apply now.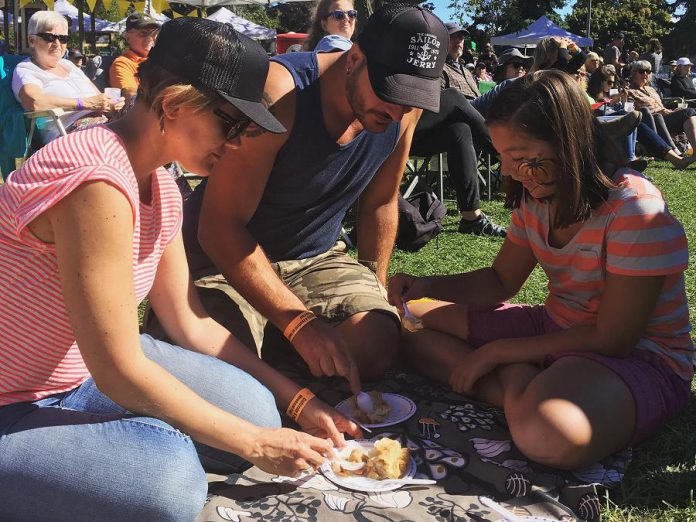 The year's Partnership Allocation Program has a total of $214,000 available for tourism initiatives. The funding is provided through the Ontario Ministry of Tourism, Culture and Sport (MTCS).
"Whether it's bringing in an experiential tourism consultant, marketing through the GTA, updating your website, photography or videography, the project will benefit not only your tourism business but the region as a whole," Lummiss says.
Unlike previous years, this year's Partnership Allocation Program is supporting initiatives in six specific areas: experience development/enhancement, external marketing, translation services, wayfinding signage, memberships, and photography/videography. Further details about each of these are provided at the end of this story.
"We listened to our partners to see what they thought is important and what we should be supporting," Lummiss says.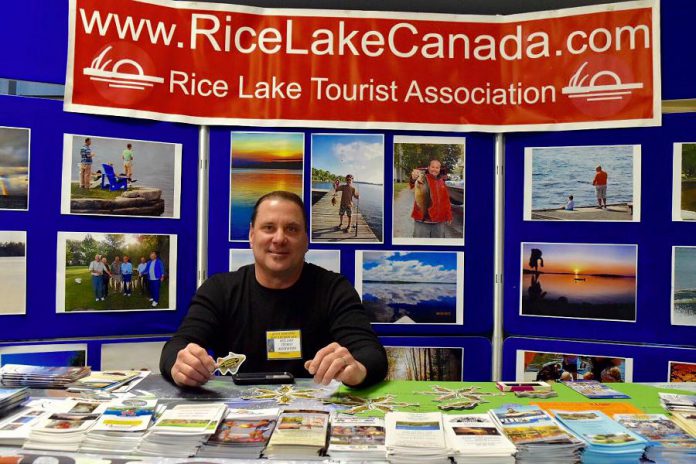 The deadline for applying for funding under the program is January 1, 2017 — or until all available funding has been allocated. So far this year, 21 partnerships have been approved for funding under the program.
"There's no limit to the number of applicants," Lummiss says. "Applications are continuously reviewed on a first come, first served basis."
Lummiss encourages partners who are interested in funding under the program to contact her first before applying.
"I'm always willing to chat with people about their ideas and work with them through the application," she says, "so that they have the greatest chance of success once they submit their final application for review and approval."
As available funds are limited and as the program's deadline is fast approaching, Lummiss suggests those who want to apply contact her now at 705-874-8505 or at admin@rto8.com to express their interest.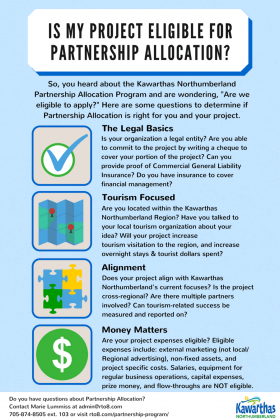 It's important to keep in mind that the Partnership Allocation Program is not a grant program; partners must provide matching funds.
Before applying for the program, Lummiss recommends interested partners ask themselves a series of questions, including whether they are able commit to their share of the cost, whether their project will increase tourism visitation to the region (including overnight stays), whether their project is cross-regional, and whether their proposed expenses are eligible (for example, salaries and capital expenses are not eligible for funding).
It's also important to note that all initiatives receiving funds under the program must be completed by March 1, 2017.
The complete program guidelines, along with the application form, are available for download at rto8.com/partnership/allocation/.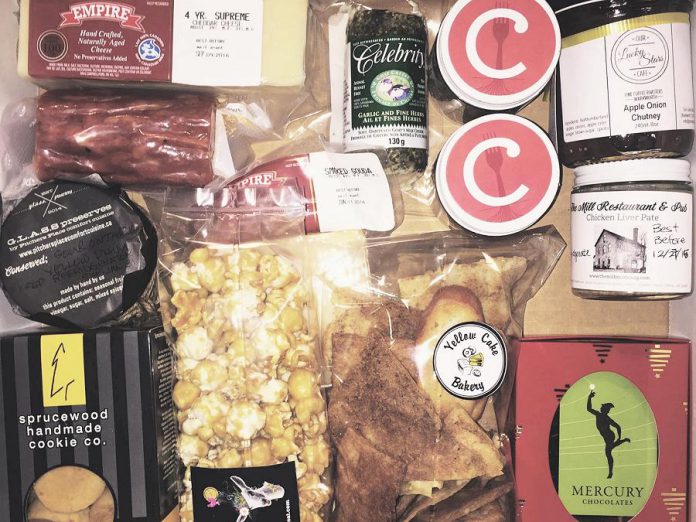 If you're interested in taking advantage of the Partnership Allocation Program, here are the six areas for which funding are available:
Experience Development/Enhancement
The building of unique and authentic experiences that will increase visitation, length of stay and visitor spending. Preference will be given to projects that have two or more partners. Projects must align with RTO8 focuses which include fishing and angling, culinary, performing and visual arts, the Trent-Severn Waterway, the Trans Canada Trail, Cycling, the Butter Tart Tour, craft breweries, Indigenous experiences, Canada's 150th Anniversary, and the Samuel de Champlain Route.
External Marketing
The implementation of marketing campaigns directed at target markets within a two-hour drive radius and in upstate New York. Partnership Allocation funding will increase the ability to access digital and print advertising that may otherwise be cost prohibitive.
Translation Services
Measures that meet the needs of international visitors and enhance the accessibility of tourism-related online and print materials. The focus this year is on French, Mandarin and German.
Wayfinding Signage
Enhancing wayfinding signage to strengthen the tourist experience and encourage people to see more, do more and stay longer. Partnership Allocation will work with municipalities, destination marketing organizations (DMOs) and partners to develop tourism-related directional signage.
Memberships
The building of critical mass in tourism-driven markets through memberships with Attractions Ontario, Feast ON, and Resorts of Ontario.
Photography/Videography
Enhancing available imagery to promote Kawarthas Northumberland and tourism partners to the benefit of digital advertising and marketing campaigns. Partnership Allocation will allow partners with an interest in tourism-related promotion to access high-quality photo and video production at a reduced cost.
For more details about the Partnership Allocation program and to apply, visit rto8.com/partnership/allocation/.