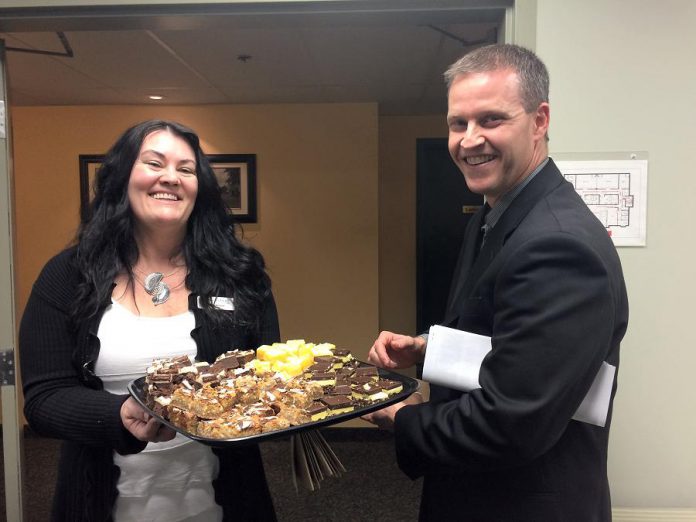 ---
Business After Hours: Christmas Drop In at Kawartha Lakes Construction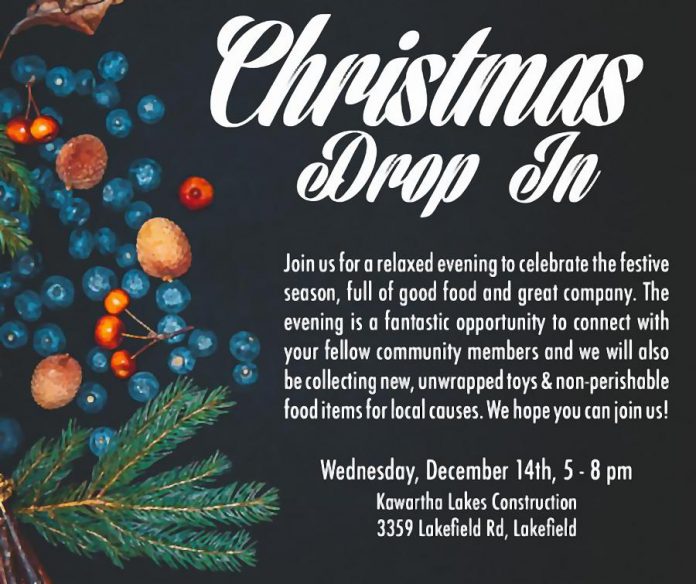 The Kawartha Chamber's December Business After Hours is being held in conjunction with the annual Christmas Drop In at Kawartha Lakes Construction on Wednesday, December 14th.
Please bring a new unwrapped toy for the annual Christmas Toy Drive, or a non-perishable food item for the local food bank.
---
Save the Date
Mark the following dates on your calendar for 2017!
---
2017/18 Chamber Board of Directors Nominations
Support your community! The Chamber's Nominating Committee is seeking nominations from members to let their name stand for election to the Board of Directors for 2017/18.
Positions are for a two-year term. All positions are confirmed annually by the membership present at the Annual General Meeting. Chamber members in good standing (annual dues and other purchases are paid) are eligible to submit their name, or a current employee who would represent that member. The Nominating Committee wishes to have representation from a broad cross section of the Chamber's membership so do not hesitate to confirm your interest.
Download the application form. The deadline for applications is January 9th, 2017 at noon.
---
Join a Chamber Volunteer Committee!
Joining a committee will provide support for your community, and enhance your professional development.
The Chamber has a variety of committees that may interest you, including:
Governance
Finance
Human Resources
Membership & Programs
Awards of Excellence Gala Subcommittee
Marketing
Nominating
Public Policy
If you or a staff member can assist with a committee, event planning or administrative tasks, please download and complete the 2017/18 Committee & Volunteer Expression of Interest Form. To help with initial planning it would be appreciated if you could return the form by January 9th, 2017.
---
RTO8 Announces TSW Trail Towns Incentive Award

Not-for-profit organizations within the Kawarthas Northumberland region are invited to submit projects aimed at pursuing trail town related experiential tourism development initiatives associated with the Trent-Severn Waterway.
A total of three awards will be provided. First place is $5,000, second and third place awards are $2,500.
Submissions deadline is 12 noon, Friday, January 13, 2017. Learn more at rto8.com.
---
Seniors Community Grants Now Open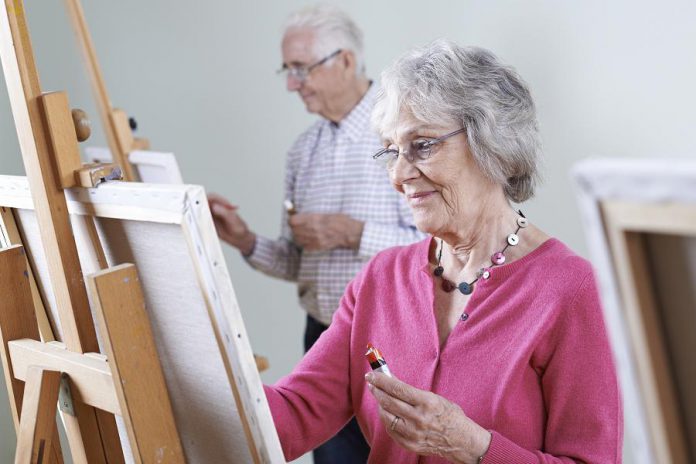 Ontario is helping seniors across the province continue to connect with and contribute to their communities by supporting local programs that help them stay involved, learn new skills and lead active lives.
Organizations can now apply for support for local projects through the Seniors Community Grant program. Applications will be open until March 3, 2017 and can be accessed online.
Learn more about the Seniors Community Grant Program.
---
Submit a Nomination for Canada's Volunteer Awards!
The 150th anniversary of Canada's Confederation is fast approaching. During this celebration year, it is important to acknowledge that our country would not be the same without the work of volunteers. We would like to recognize the important work of volunteers across the country.
The call for nominations for Canada's Volunteer Awards is now open until February 3, 2017.
Help highlight Canada's volunteer culture! Nominate a volunteer, not-for-profit organization, or business in your community.
---
Cuddles for Cancer 4th Annual Kids at Christmas Campaign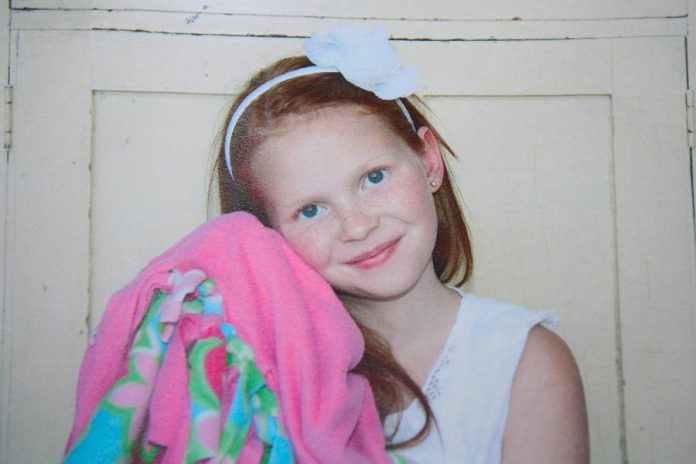 This December marks the 4th Annual Kids at Christmas Campaign. Faith Dickinson, of Cuddles for Cancer, asks families, schools, Churches, businesses and other organizations to sponsor a child for $50. This ensures that every child admitted to the PRHC (Peterborough Regional Health Centre) over Christmas, receives a Cuddle blanket. Blankets are delivered on December 23rd every year. Read more.
Donations can be made in three ways:
1. Email transfer to cuddlesforcancer@hotmail.com (please include the password)
2. Drop off at Peterborough Fabricland on Chemong Road
3. Mail donation to: Cuddles for Cancer, P.O. Box 1317, Lakefield, ON, K0L 2H0 (cheques can be made out to Cuddles for Cancer)
---
Agilec Holiday Open House – Friday, December 9th

Agilec is hosting a Holiday Open House for community partners, visitors and candidates on Friday, December 9th from 10-11:30 am, at 863 Chemong Road, Unit 20-A in Peterborough.
Cash donations to three local organizations will be presented at 10:30 am in support of the "Turn the Tables on Hunger" initiative!
---
Micheal Dickinson, Century 21 Broker 2nd Office Grand Opening – December 10th
Micheal Dickinson, Century 21 United Realty Broker, has recently expanded and opened a second office in Lakefield, in addition to the Buckhorn office, located at Buckhorn Road and the 17th Line.
Located at 15 Queen Street, in the Village of Lakefield, Mike has designed the office to be a comfortable place to meet with and get to know his clients. Being a business owner and resident in the Kawarthas, Mike looks forward to taking care of all of your commercial, residential and waterfront needs.
To celebrate, Mike would like to invite you to his Grand Opening event on Saturday, December 10th from noon-2 pm. A ribbon cutting will take place with Selwyn Township Mayor, Mary Smith at noon. Refreshments will be provided. Win the door prize! All are welcome! Read more.
---
Upcoming Events
Free Workshop: Art of Networking – Holiday Edition, Hosted by Peterborough Ecnomic Development on December 7th
FREE Public Skating – Lakefield-Smith Community Centre on December 10th
FREE Public Skating – Ennismore Community Centre on December 11th
Christmas Bake & Craft Sale at Community Care on December 15th
For more information about the businesses and events listed above, please visit the Kawartha Chamber of Commerce & Tourism website at kawarthachamber.ca.
All photos supplied by Kawartha Chamber of Commerce except where noted.